It's amazing how the whole floral headdress been trending this Summer. I definitely enjoy the uniqueness to how each person wear or style them.
Last April 6-7 I joined Bazaar for All Season's Summer edition bazaar. It was my first bazaar and I wasn't really sure what to sell. Since I got a good number of compliments with my handcrafted floral headbands, I decided to sell some on my first bazaar. I am very happy with my first bazaar's success and since a lot of people has been still requesting for more floral headbands, I decided to work on my 2nd collection.
I also decided to brand my handcrafted works and decided to call my brand – Il.Fiore. It is the Italian translation of The Flower.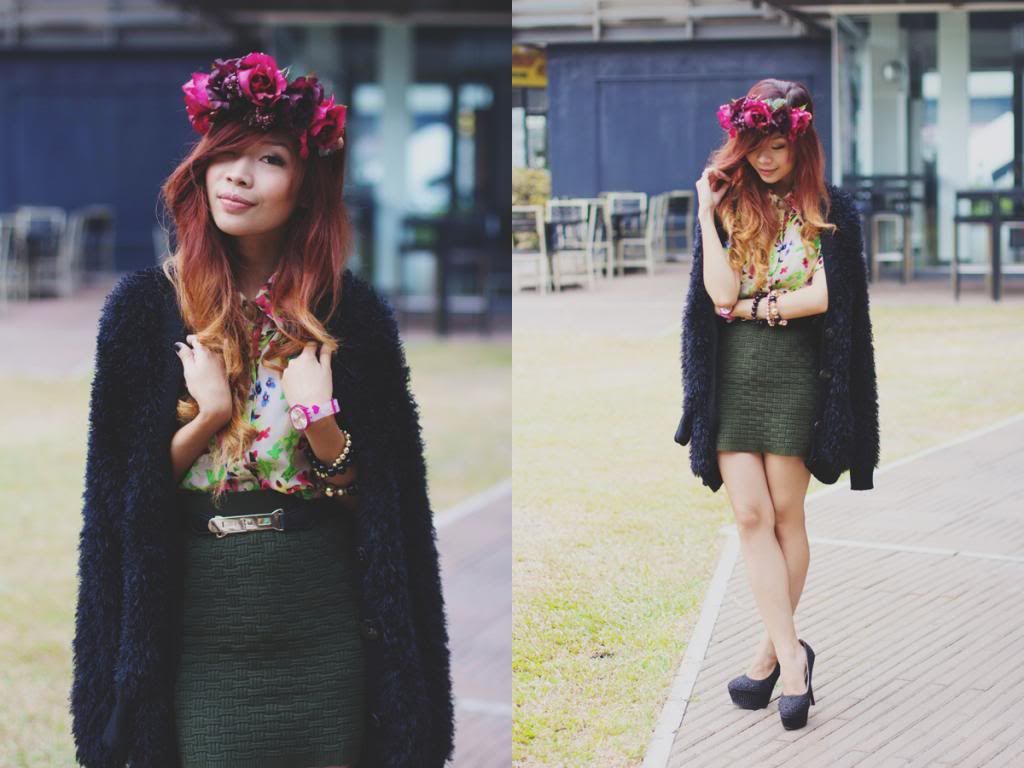 With the birth of Il.Fiore, I hope that I can manage to continue what I started all the way and share my unique pieces with everyone in my future bazaars.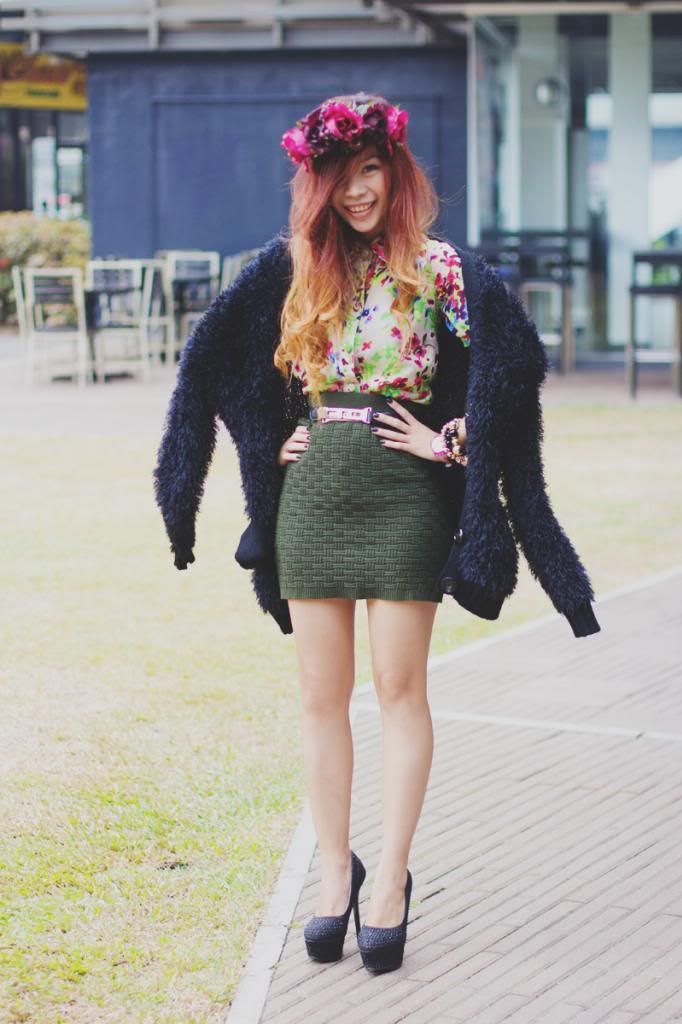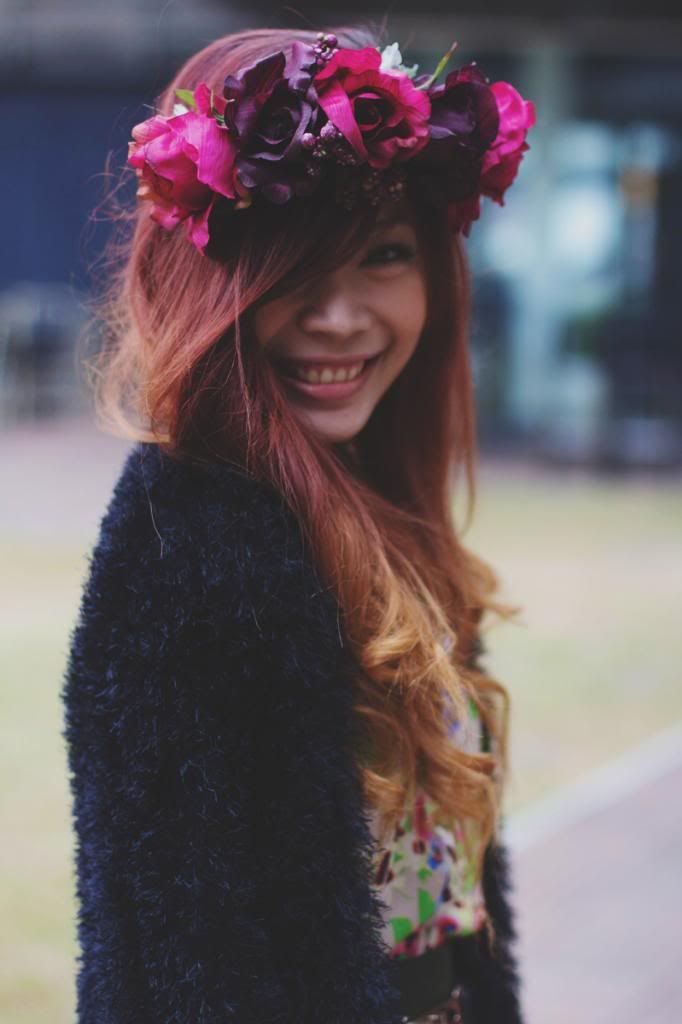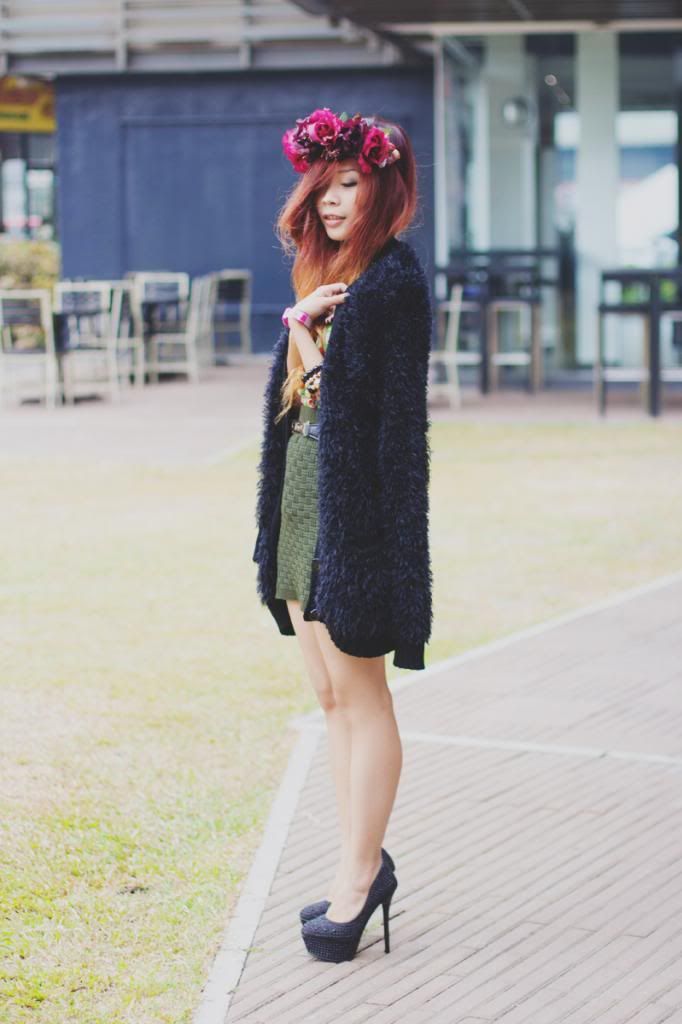 So as of the moment, Bella and I are preparing for our next bazaar collaboration. We might be joining this year's Superb Bazaar once our application has been approved. Wish us luck, guys!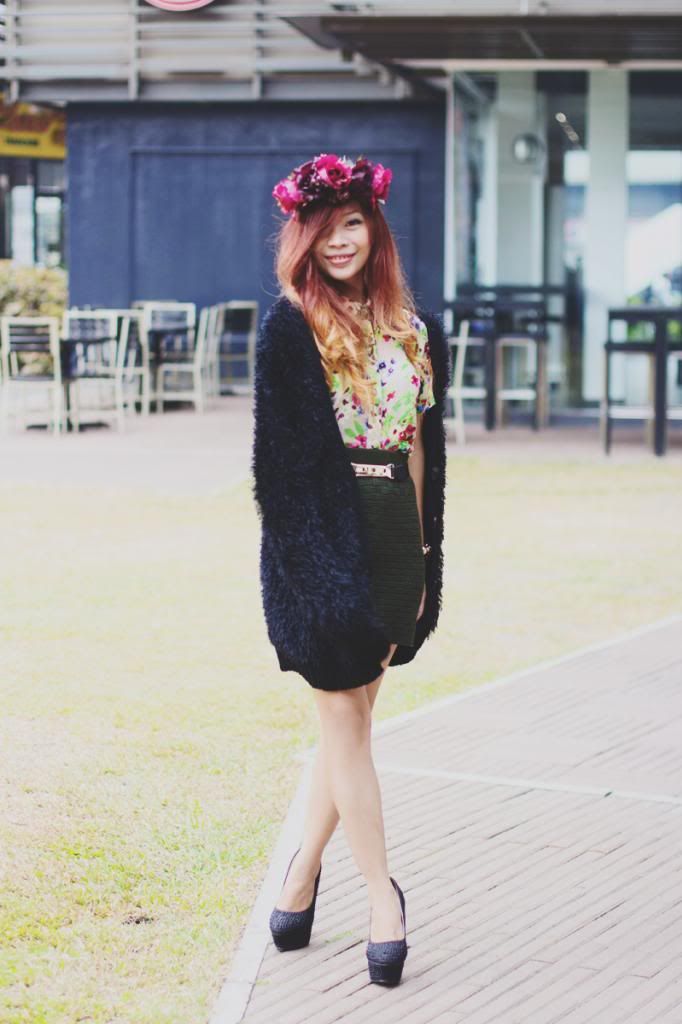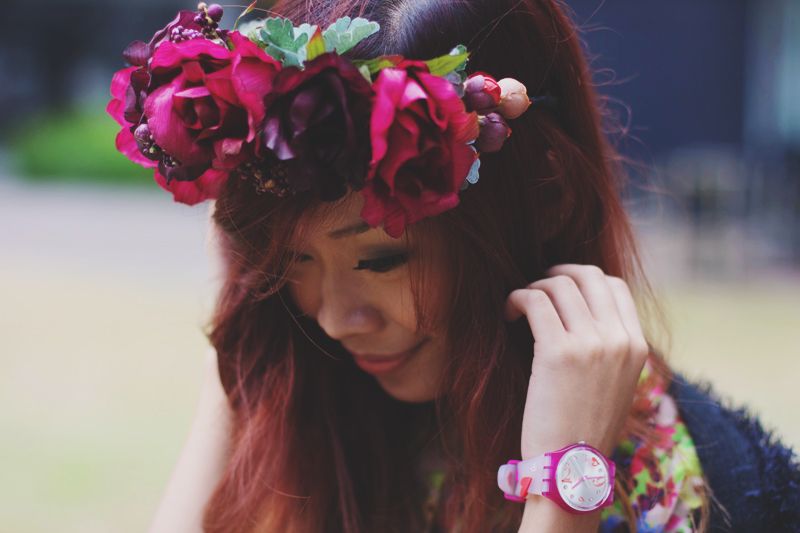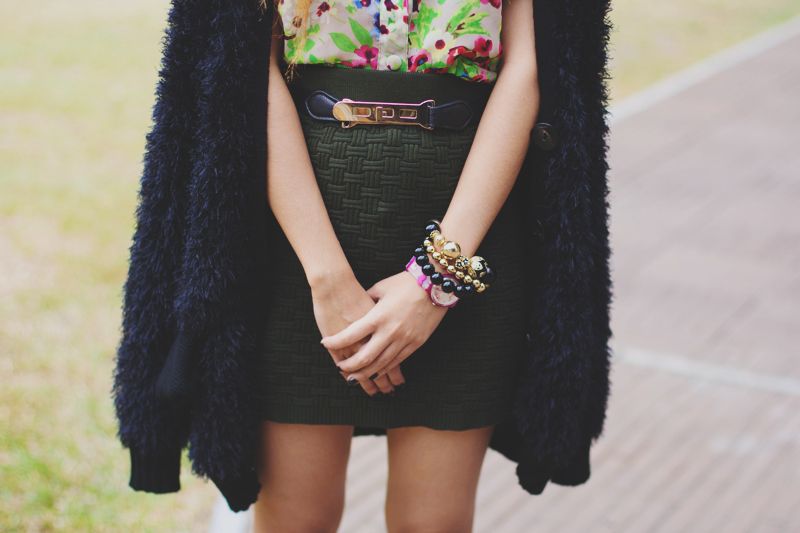 Floral Headpiece – IL.FIORE by Rhea Bue; Top from CLOTHEPEDIA; Cardigan from CHOIES; Arm Candies from YOUNG AND SWEET.

Photos by Bella Morcen