Super enjoyed and survived SM North Edsa's The Great Northern Sale day 1! Woot woot! The people were crazy a while ago. Almost of the stores at SM North Edsa was having their 50%-70% OFF SALE from July 19 to 21, 2013! So you still have 2 days to check them out and shop till you drop like we did! HAHA! So together with Rovie, Alyssa, Carizza, Verniece and Vern, we were toured around the mall and we get to experience and be part of the sale shopping mania and hunt for the greatest fashion finds from their sale. :uptum:
First stop was at Penguin. They are having discounts on selected items. You can find their store at SM The Block, North Edsa, 2nd Floor.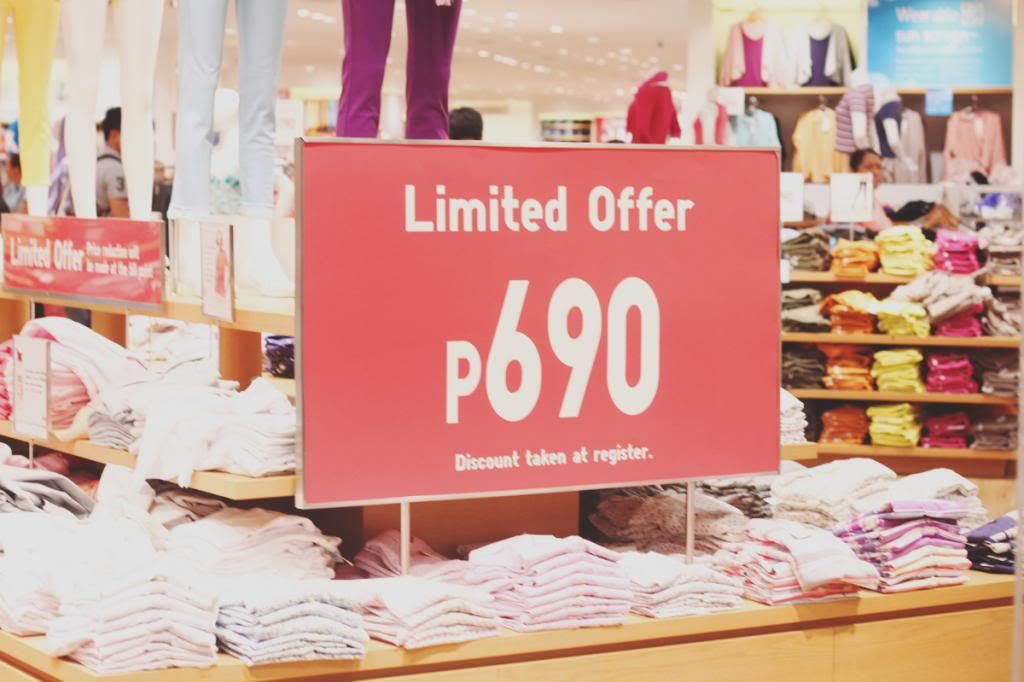 Next stop was at Uniqlo. Red banners were everywhere and there were a lot choices to choose from! You can find their store at 2nd Level, The Block SM City Noth EDSA.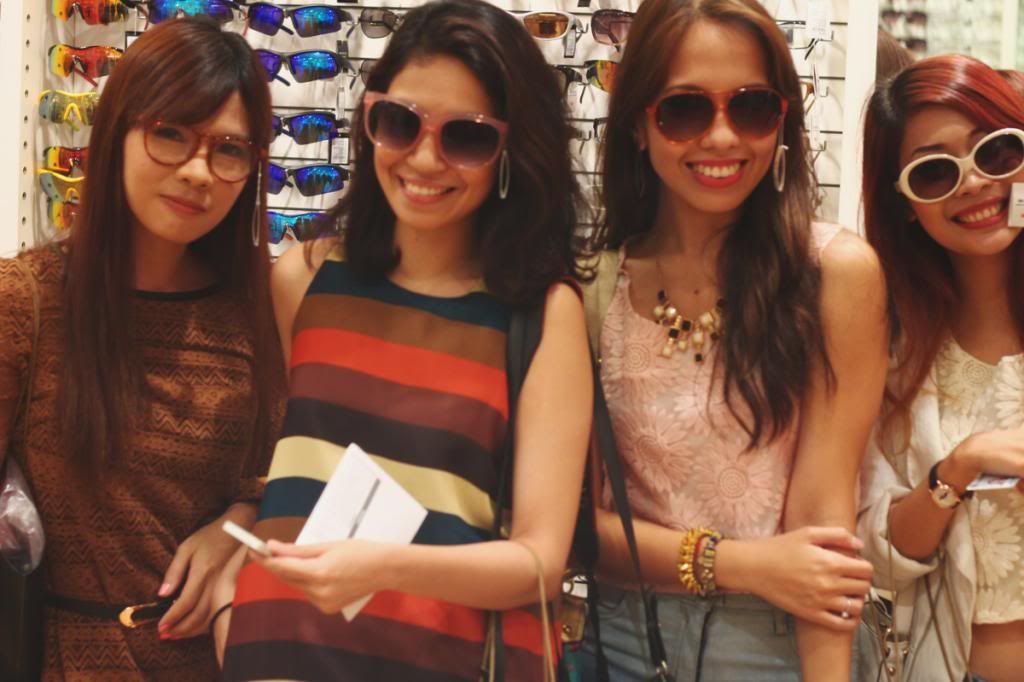 The best part? we enjoyed playing with their Eyewear collection and doing our never-ending selfies! HAHA!
Definitely crushing on this pair! White framed sunnies are my thing at the moment. :love: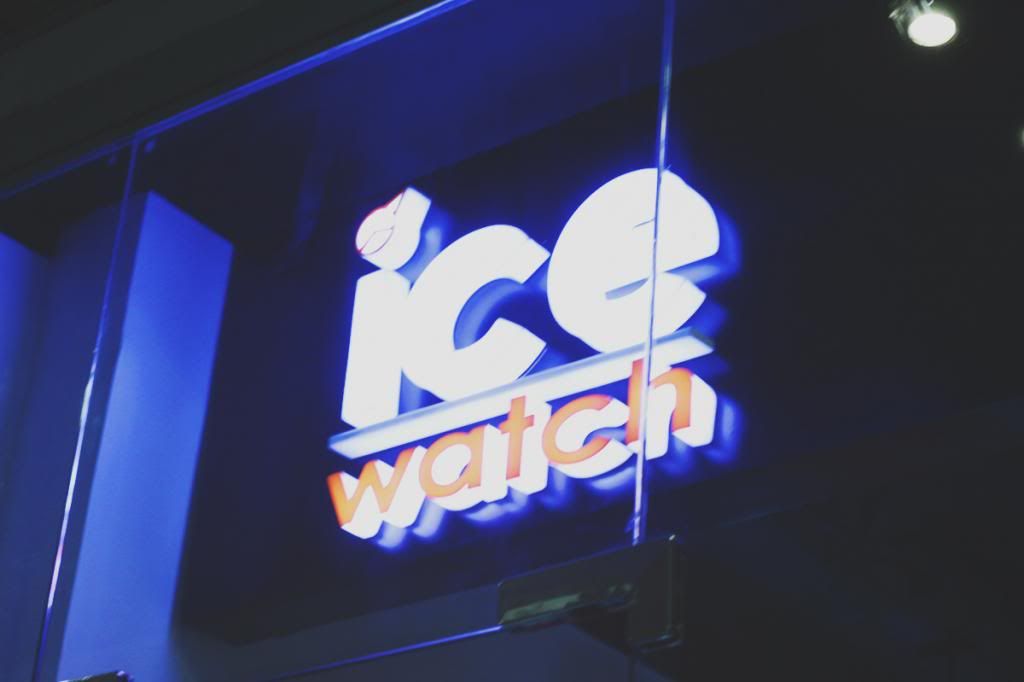 Highlight of the night? Ice Watch is as giving up to 50% OFF on selected items! You can find their store at SM North Edsa, 3F, Quezon City.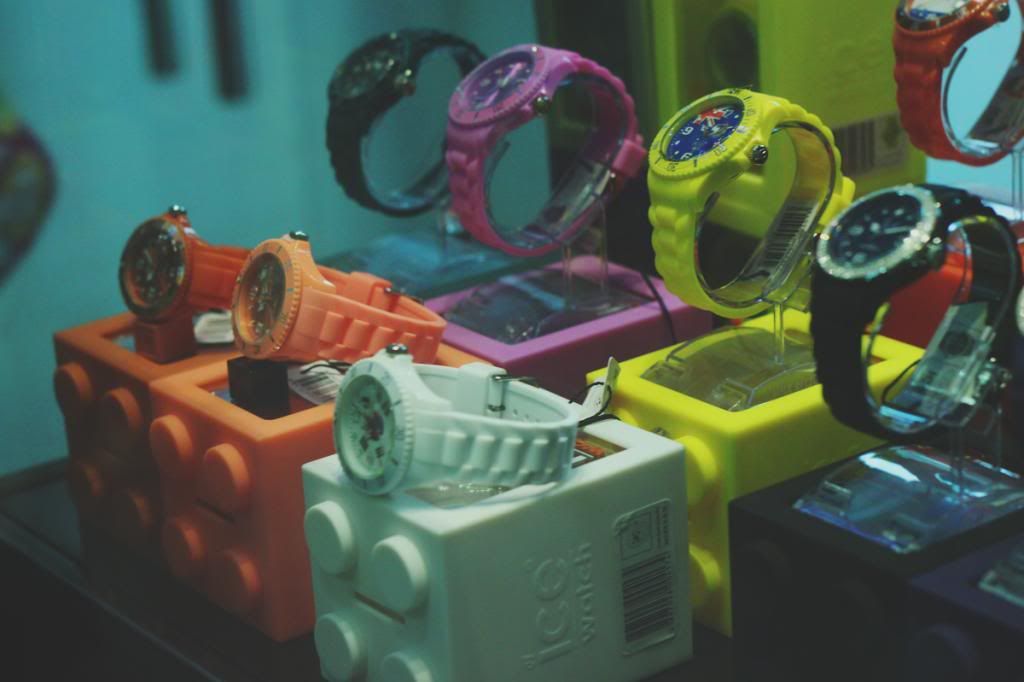 P.S. Sale items were located in front of their store so it would be easier for you to make your choice.
My choice of color? YELLOW from their latest collection, Ice-Solid. So excited to wear this! :uptum:
The cutest place we have ever been so far, Claire's! You can really find cute and unique stuff there. From hair accessories to bags and jewelries! :uptum: You can find their store at SM North Edsa Annex.
Very cute statement eyewear! With Rovie and Carizza. :love: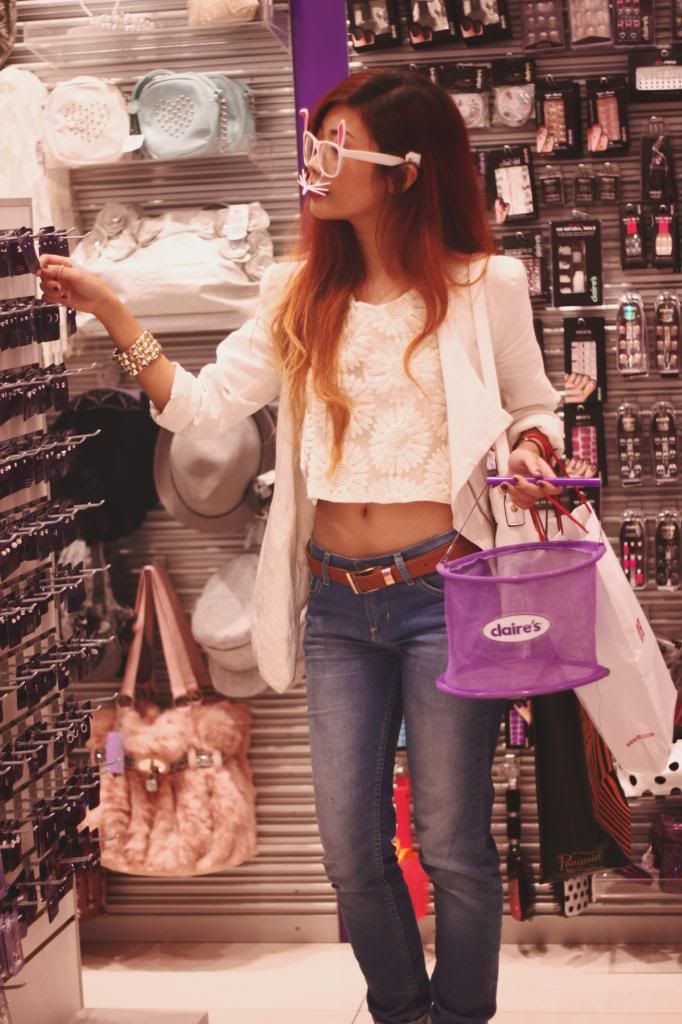 Fifi la Shopping-era. :love:
With Carizza and Rj
With the gorgeous sisters Vern and Verniece
Clothes and accessories are never enough without a touch of beauty and cosmetics! So our last stop was at NYX Cosmetics. Since a lot of you are asking regarding their store location, you find them at: SM North Edsa Annex.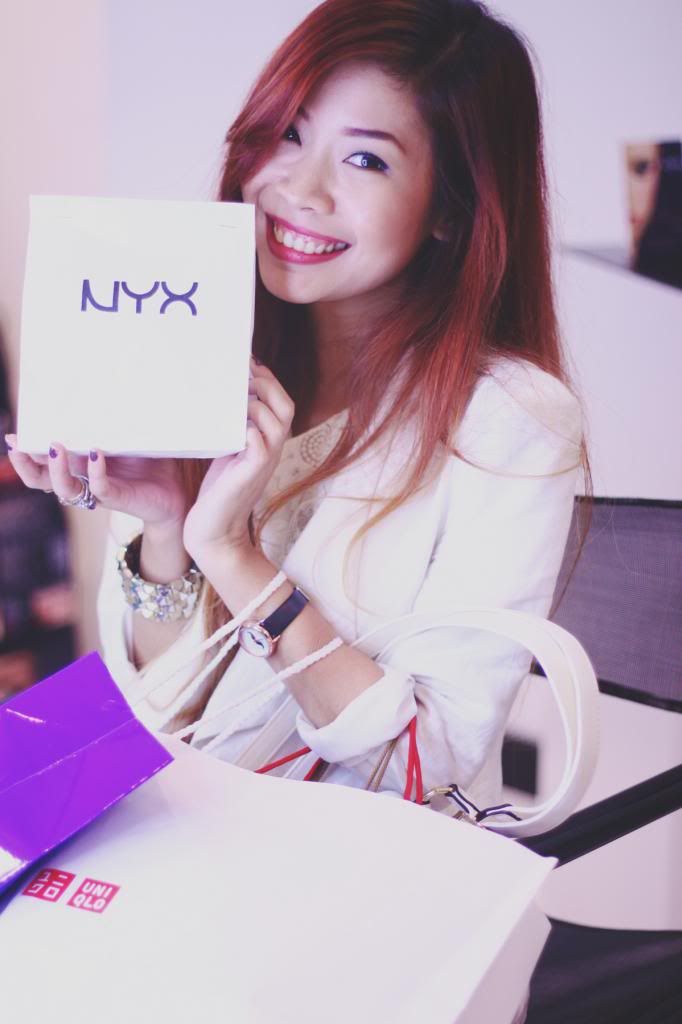 Expect some NYX Product reviews SOON. :love: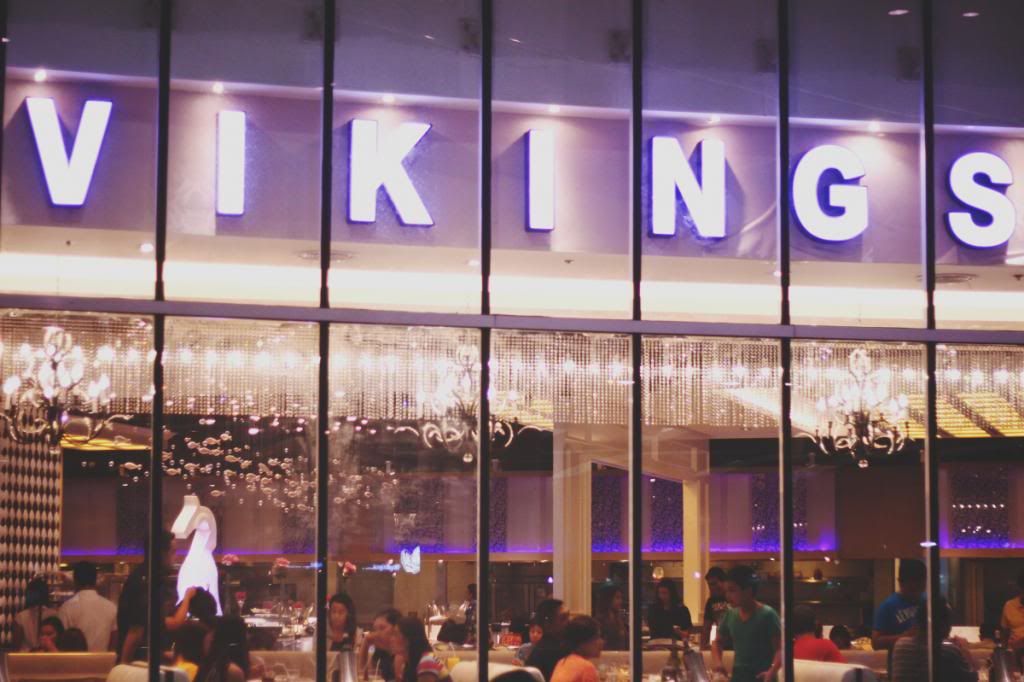 So before the day ended, we had our dinner at Vikings! I'm so so full from our dinner a while ago that I'm soooo sleepy at the moment while I'm typing this blog post. HAHA!
P.P.S. Remember to reward yourself with good food after a long shopping day! Eating after shopping has always been so relaxing for me. :uptum:
If you missed The Great Northern Sale today, make sure NEVER to miss it tomorrow and the next day! HAHA! The sale is crazy (honestly) there's a lot of things to get there at 50-70% less! :uptum: