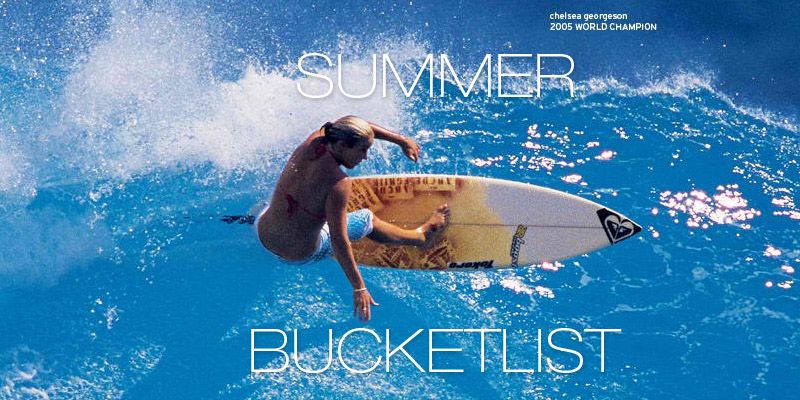 Summer definitely isn't over for me yet! Today I'll be sharing my Summer 2013 bucket list. Well this serves as my birthday wishist in a way too since I'm turning 22 this June. Yay! :love: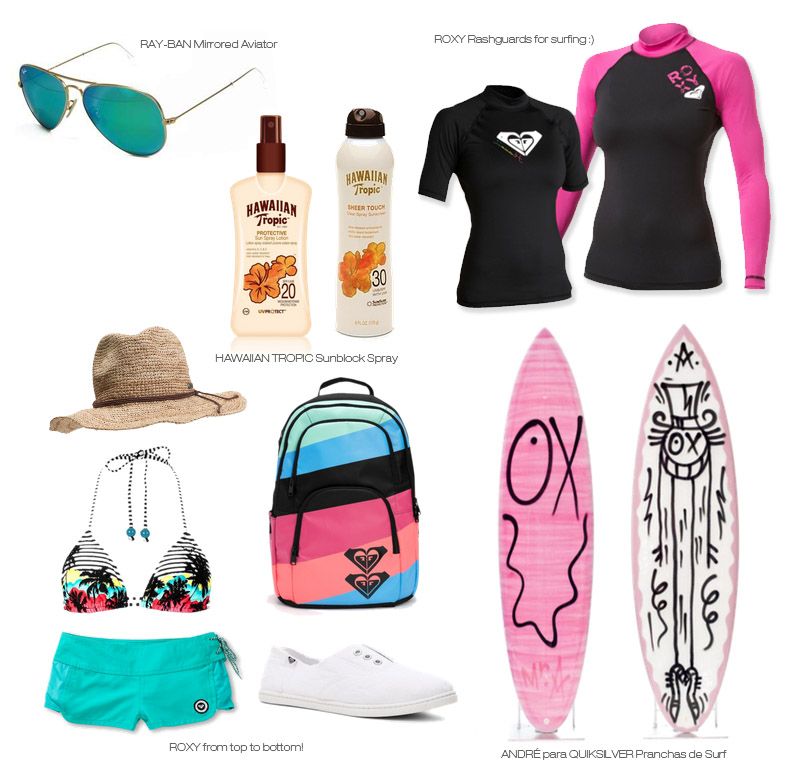 This Friday, I'll be leaving for Boracay with my office mates and I'm really looking forward to relax and unwind. So for my summer bucket list, I have a list full of ROXY must haves in it and of course Ray-Ban's very trendy and trending mirrored aviator (I go for the blue team)! And yesss.. I would really really love to own a surfing board soon-ish!!! HAHA! I guess surfing is my new thing/sport this year. :uptum: I even wanna try to go on a cliff jumping too! YAY! HAHAHA!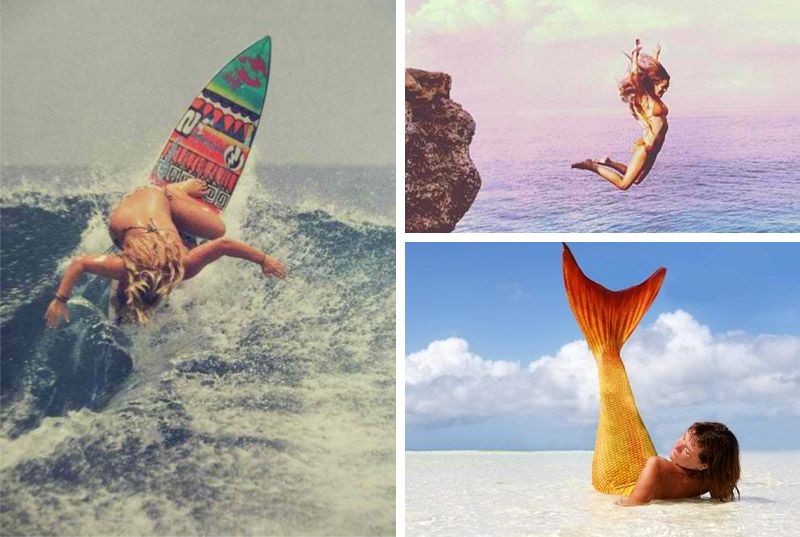 So basically, I want to go surfing, cliff jumping and be a mermaid! HAHA! Thank God Boracay has this fun way of giving you the opportunity to be a mermaid for a day. I can't wait! :love:
So what's on your summer bucket list this year???