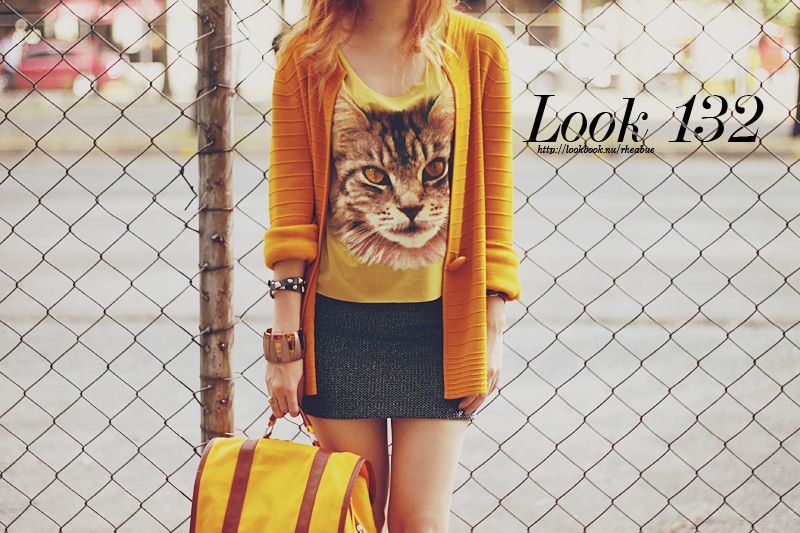 "She's a lazy daisy
Watching the sun turn
Into rain and maybe
Waiting for something
To take the pain
She don't know why
It doesn't shine
In her rainbow sky
Everytime
She won't say
How the word can play
She won't say
How you can stay"
-Lazy Daisy by Up Dharma Down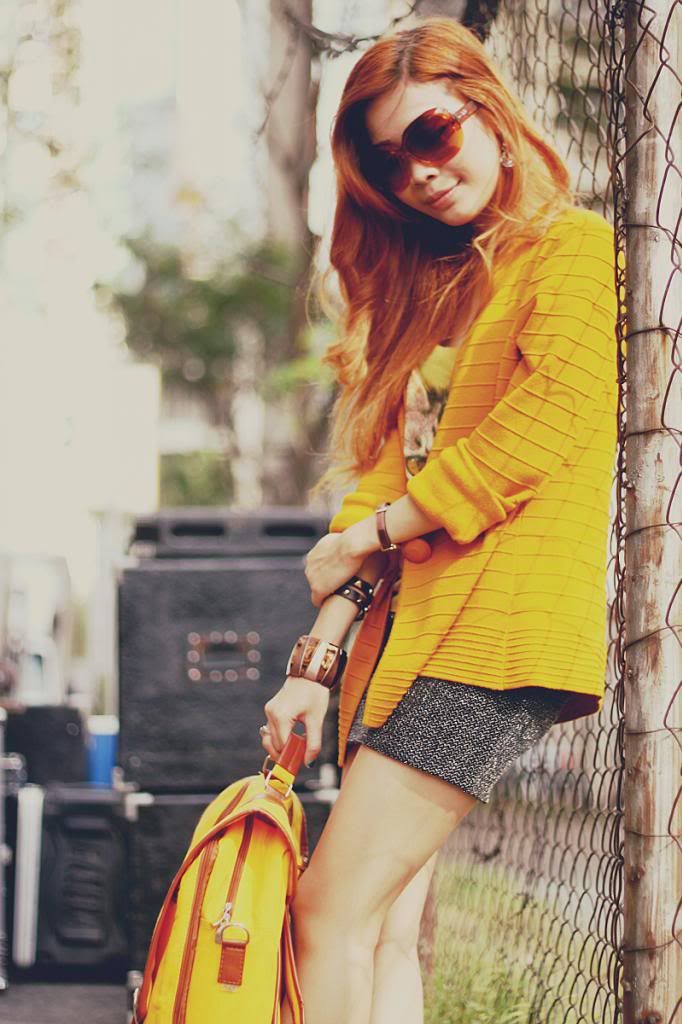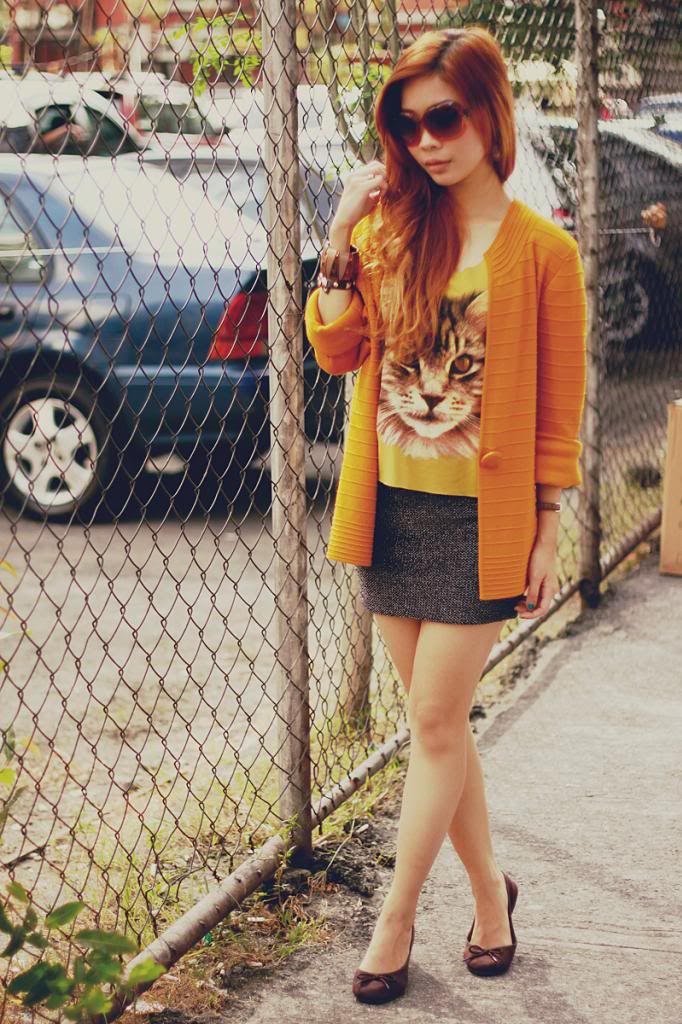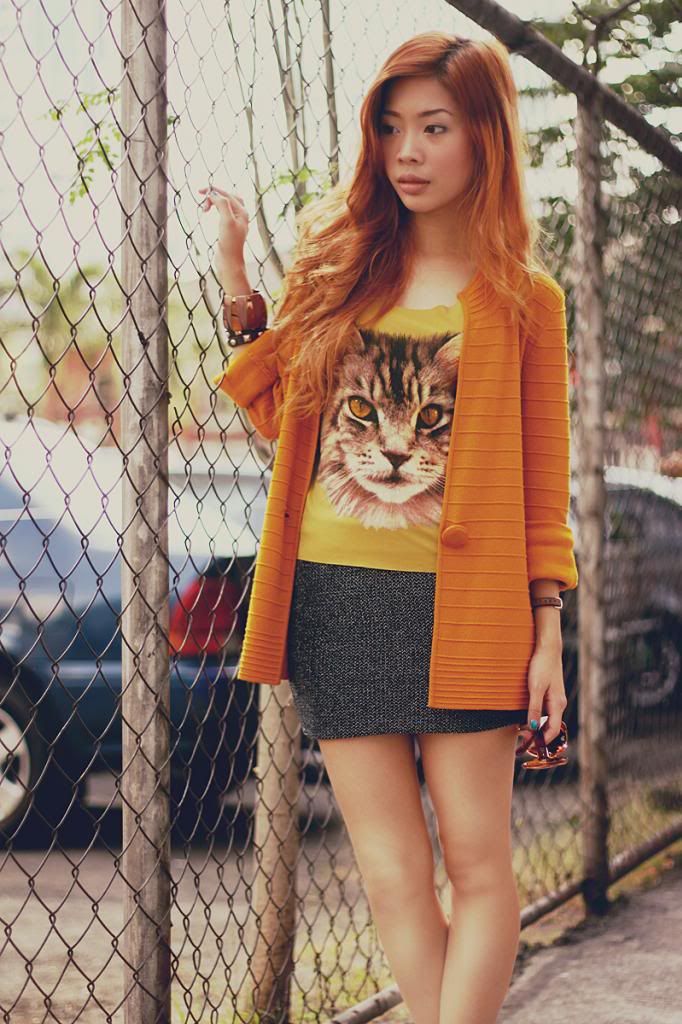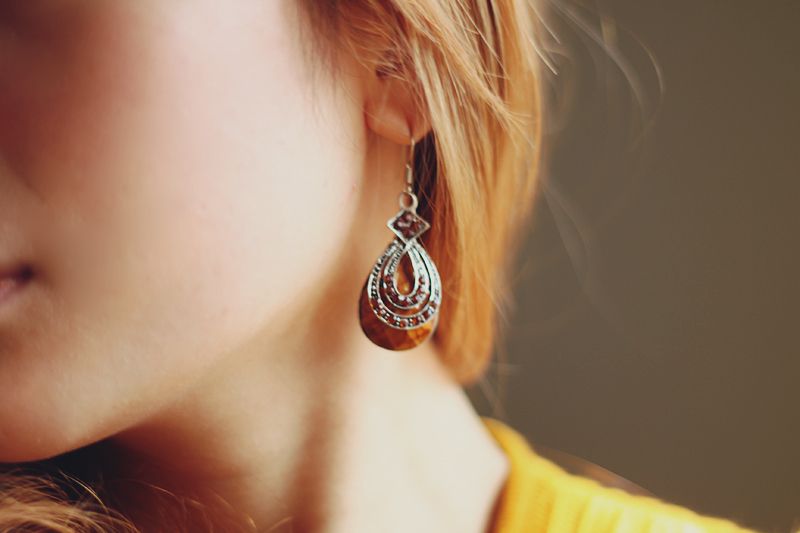 Earrings from PIPPA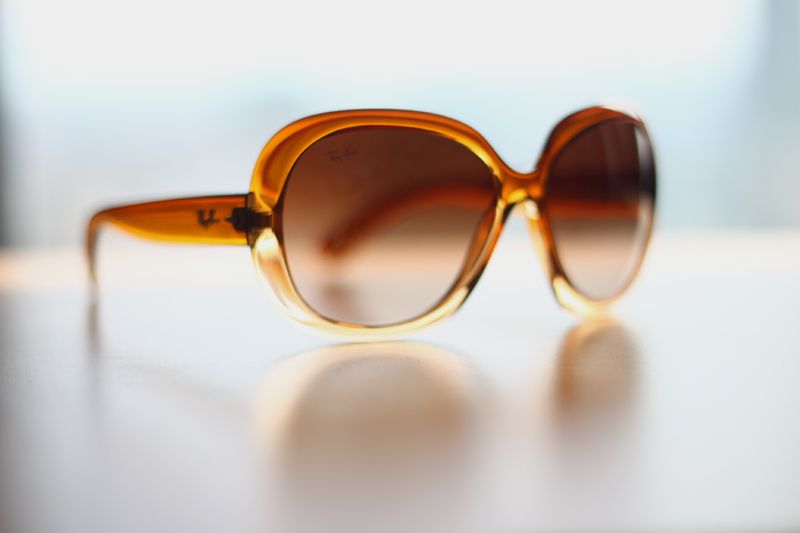 Loving my new sunnies from Ray-ban. :love: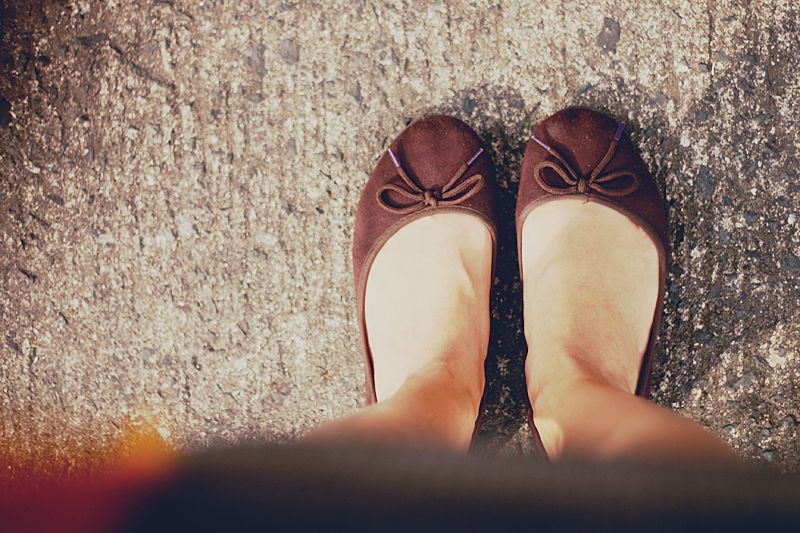 Sunnies from Ray-Ban; Top from Landmark; Cross-Knitted Cardigan from Shoppalu; Skirt from Forever 21; Shoes from Solemate; Bag borrowed from Zelina.


A week of laziness for me. A week of no heels, pale looks and a good comfy cardigan. I've been giving myself a break with dressing up. I wanted something easy and comfy so I went for my favorite cardig from Shoppalu and a good pair of flats from Solemate. :love:
P.S. Photos courtesy of Zelina Baluyan.