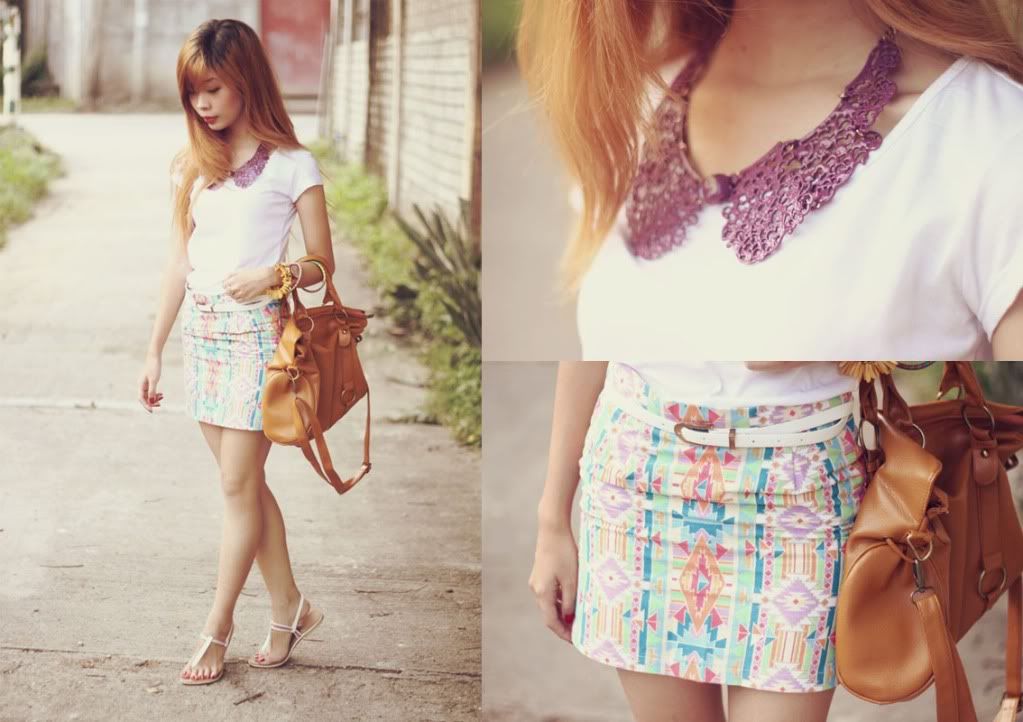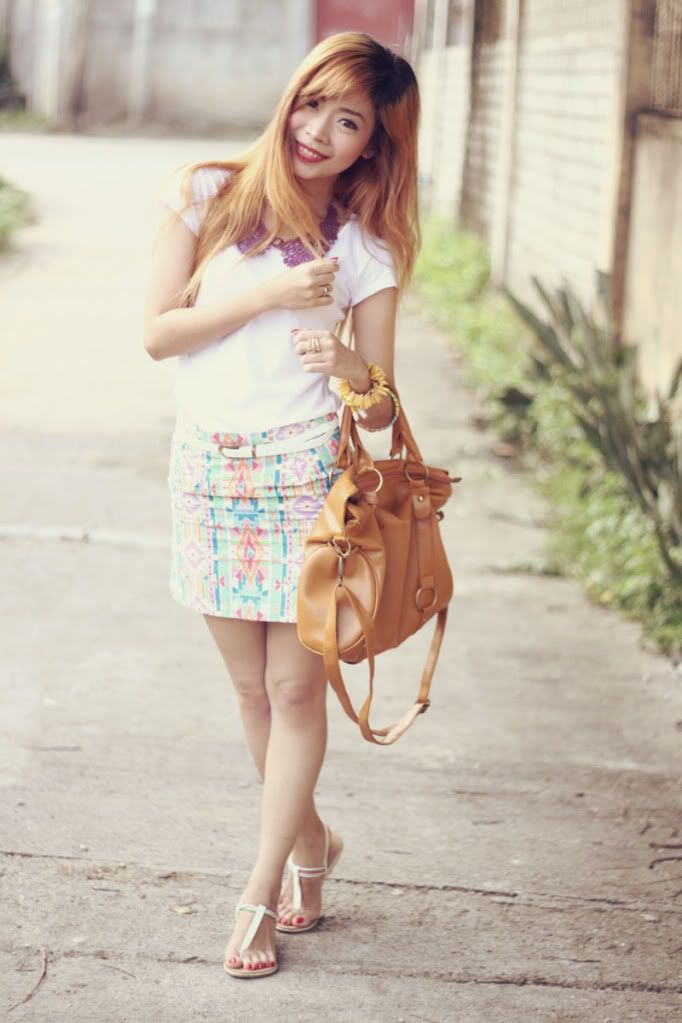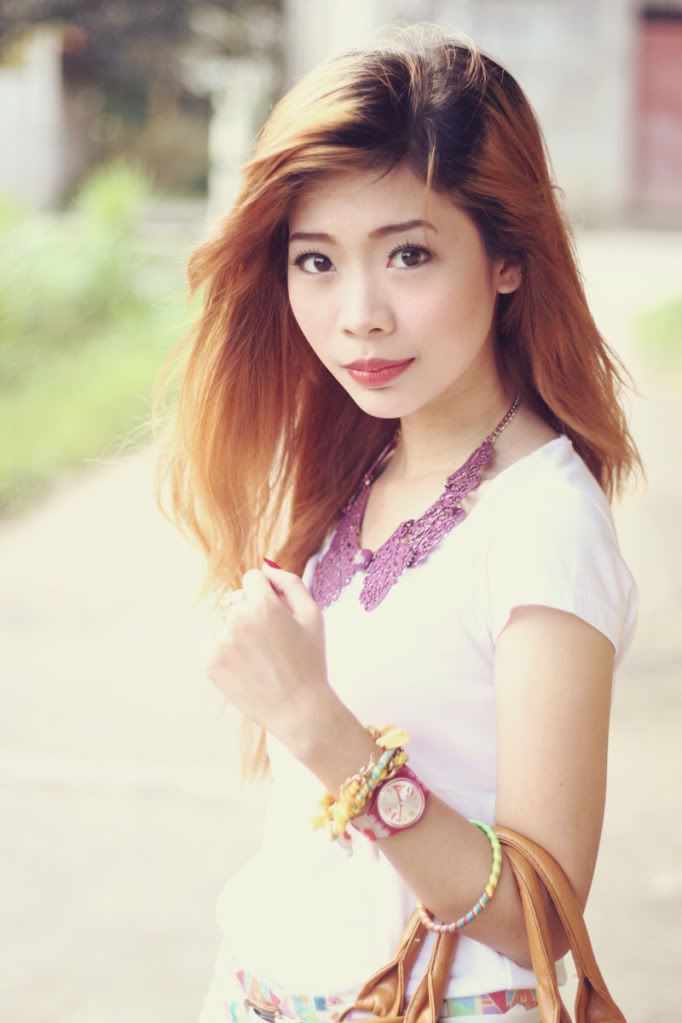 still a windy day :puff: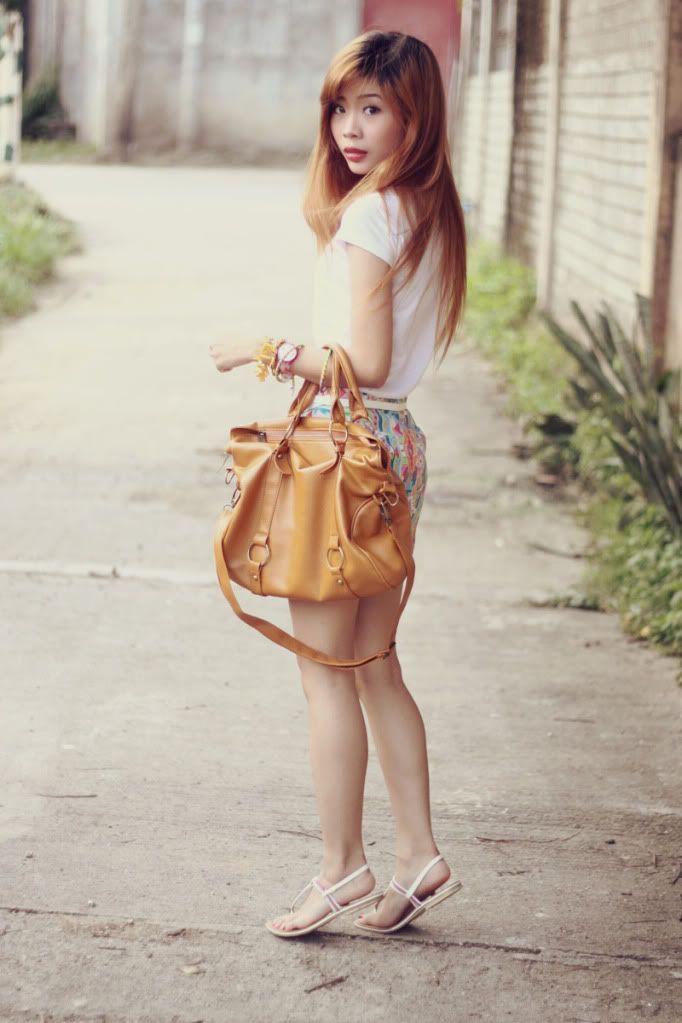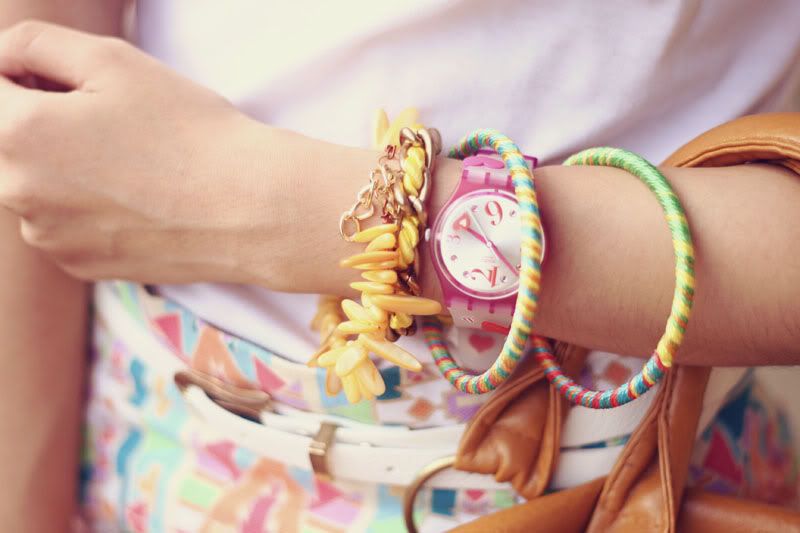 Since the weather was a bit cloudy, I wore this vintage mustard cardigan and I thought that it looked great with my outfit so I decided to have some photos taken with it too. LMAO! P.S. I'm that vain! :bib3: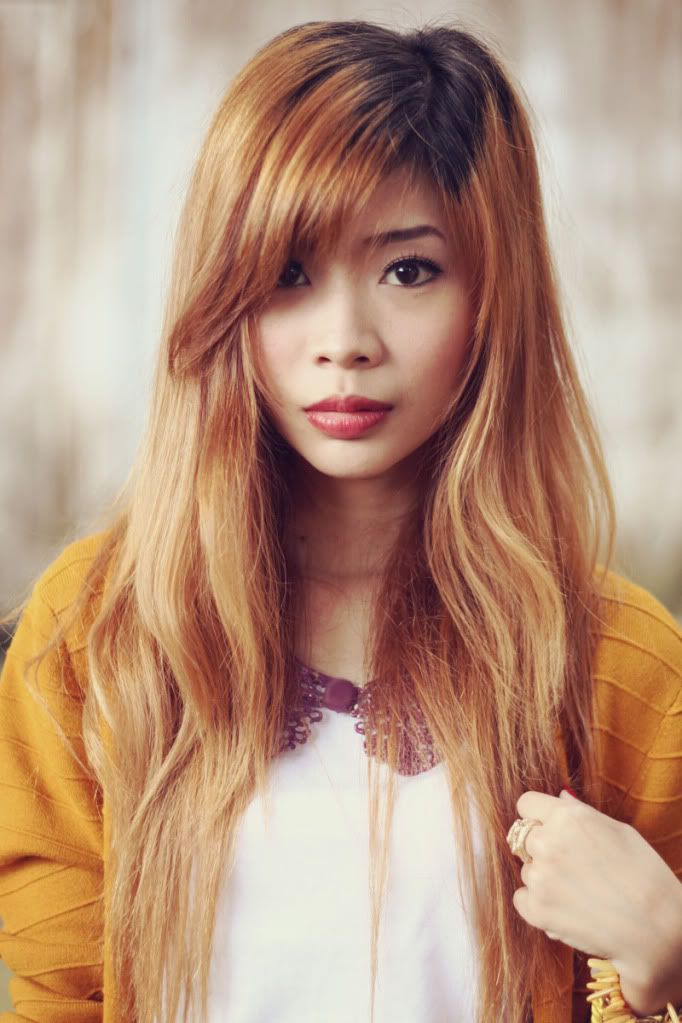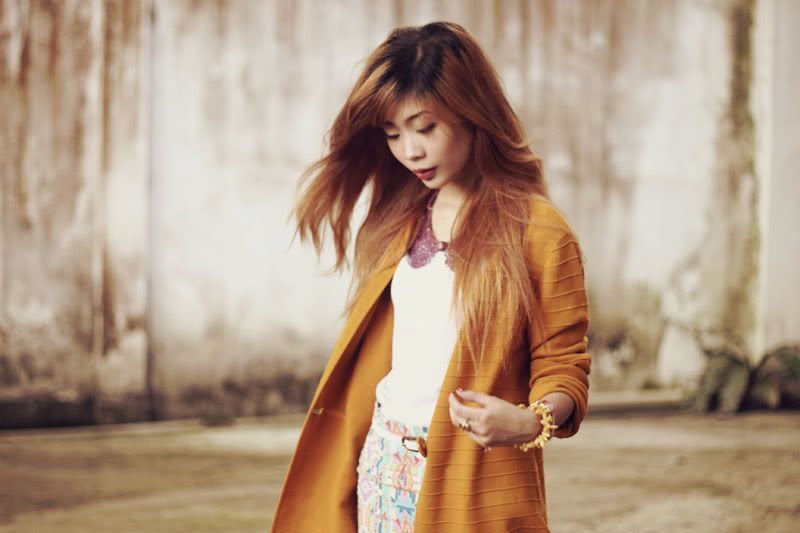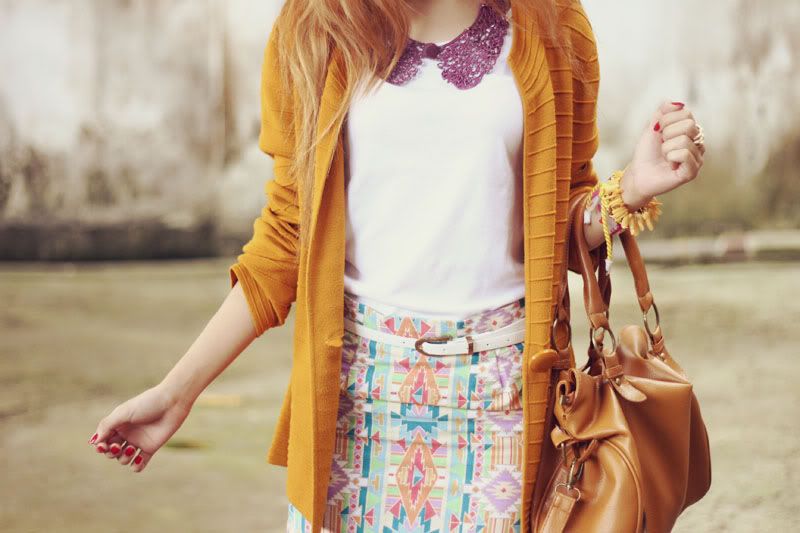 Necklace c/o Naleigh
Top from Natasha
Aztec/Tribal Skirt c/o Bubbles
Chic Bowknot Side Rings Detail Shoulder Bag c/o OASAP
Vintage Mustard Cardigan c/o Shoppalu

View from where we're sitting…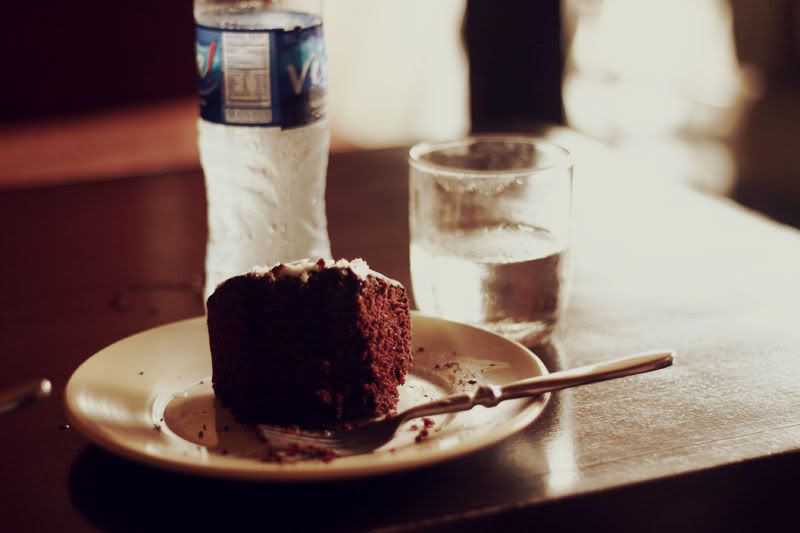 a claw ring that I got for Php 25.00 only :uptum: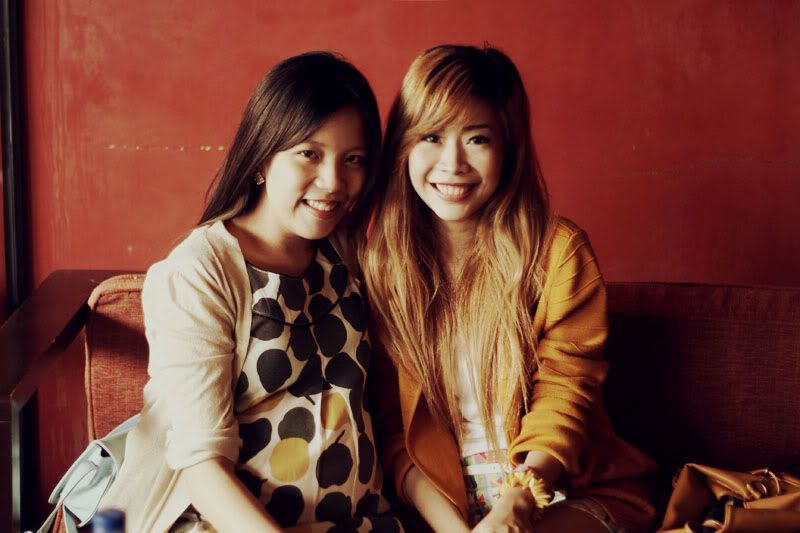 Yesterday I got a sweet package from Bubbles and one of which was that tribal/aztec skirt that I'm wearing on the photos above. I know most of you think that fashion bloggers always give effort in dressing up. Well on my outfit yesterday, I decided to tone down a bit on my outfit. I wanted something relaxing and comfortable when I'm out to meet my friend @bunchofsky. I don't really care if this outfit would gain less hypes cause there's nothing really special about this look and nothing fancy. But hey! I'm a real person and sometimes we should share a bit of ourselves in the real life. And this is me… I don't always go out wearing fancy clothes or shoes. HAHA! Like c'mmon! Being simple and NOT noticeable is a great thing when you're out. You can be and act yourself without people noticing you at all. :uptum: I realized 2 things in life… Too much attention can either make people love you or worst… hate you.