You know I'm not the "I moisturize daily" kind of girl and you all know that I barely use moisturizer ever since I got hooked with cosmetics. Haha! So amazingly this moisturizer from NUTOX made a BIG difference in my life. FYI, I'm doing my daily cleansing, toning and moisturizing routine now. I've been dying to share this wonderful product to all of you ever since I got introduced to it by the great NUTOX and HBC team. But well before I do so, I have tested the product for a few weeks first and so I came up with this review today.
MY SKIN TYPE: Combination.
PRODUCT OVERVIEW:
Power-packed with BNest Collagen, Moisture Emulsion SPF24PA ++ has an ultra light texture, shielding your skin from the sun. It also whitens with helping to reduce the signs of ageing, and is easily absorbed with no sticky after-feel.
RETAIL PRICE: Php 393.00
Packing: 4/5
I love how simple and neat their packaging is. I really love the pump bottle over the tube moisturizer ones cause I find this easy and you can really control the amount of product that you'll be needing to use.
PROS:
1. The texture is very light-weight indeed.
2. Easy to pump the product out
3. It has a scent (think Clinque Happy Scent) something like. I don't mind the scent since it really smells good and well gives a fresh feeling afterwards.
4. Parabens Free
CONS:
1. A bit pricey.
Product Sample Swatch.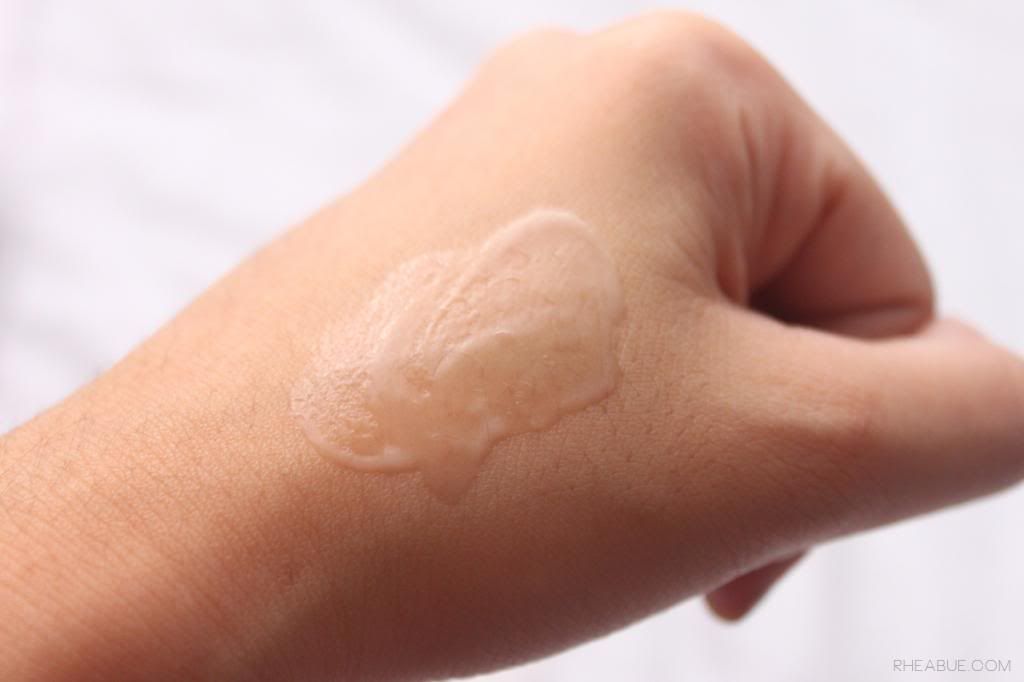 How the product looks like when spread on skin. Notice that it almost look like water? A definite proof on how light-weight it is!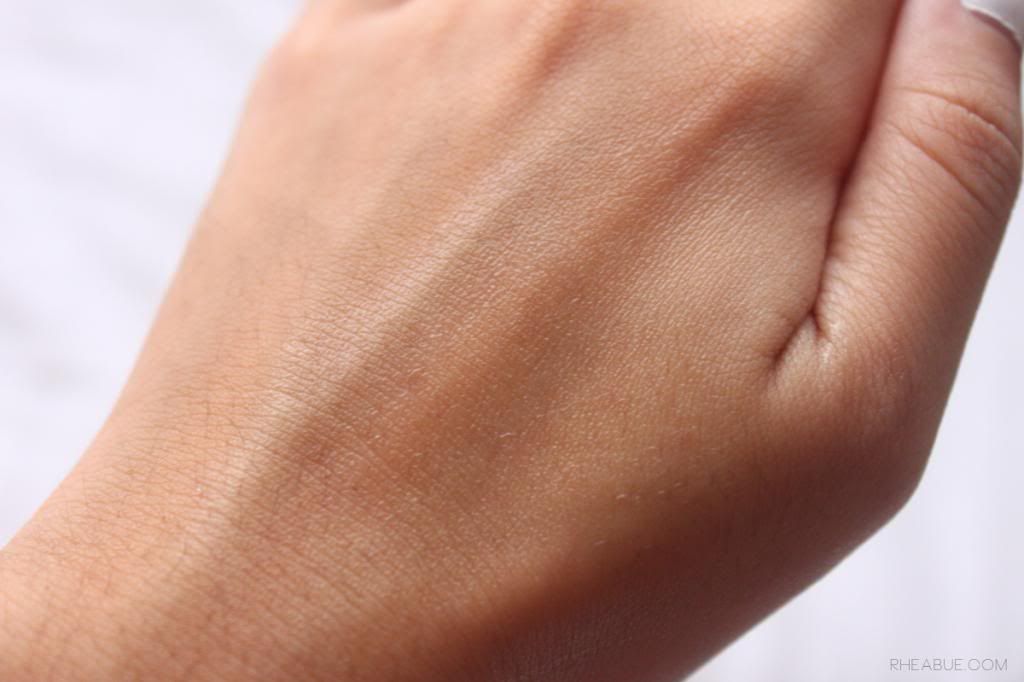 How the product looks like after leaving it for a few seconds on my skin. I can definitely detect the difference from a moisturized skin and not. Since I have combination skin type, I didn't really experienced my face turning too oily or too dry throughout the day with this moisturizer. It really makes me skin soft and smooth during the day and night every after use.
NUTOX Products are avialable in all HBC Branch Nationwide.
You can check their FACEBOOK PAGE for more details.