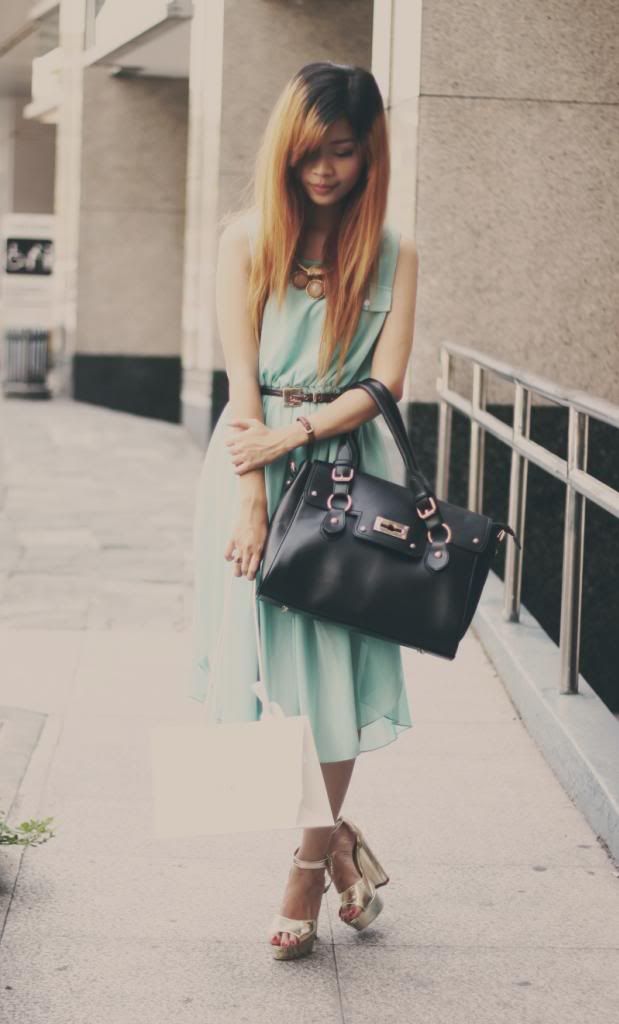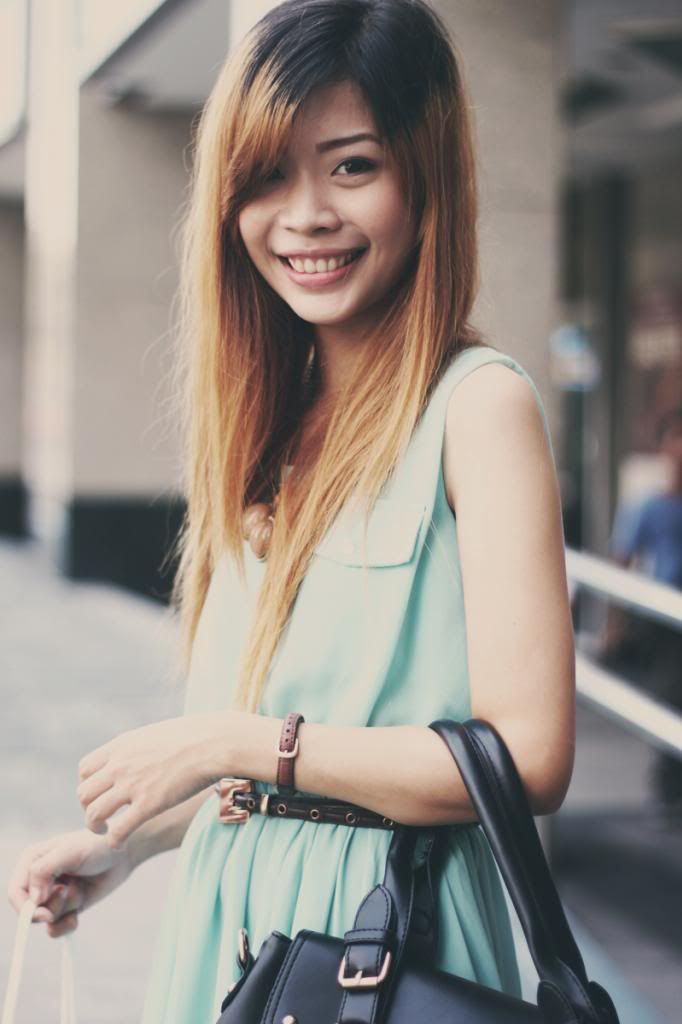 My current favorite bag from EGG. Too bad I forgot to close it properly. So yeah, I bet you won't completely appreciate the beauty of this bag. :bib1: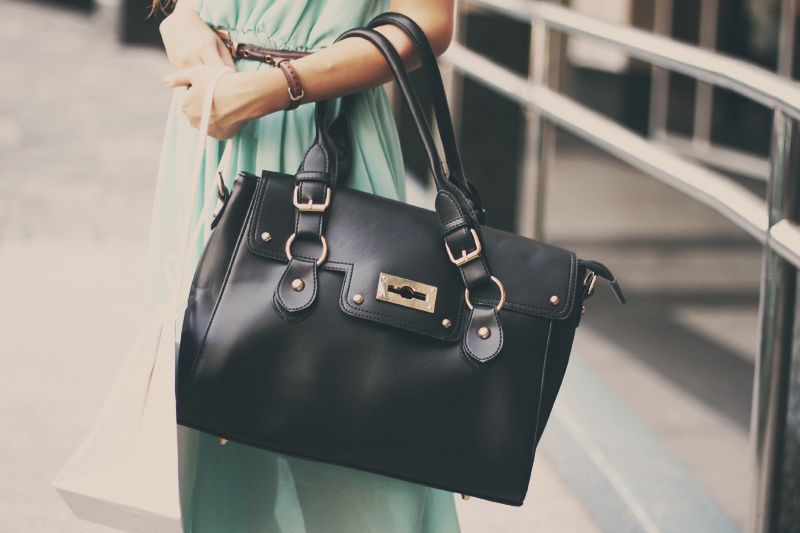 Dress c/o Ministry of Retail
Necklace c/o Pippa
Bag c/o EGG
Shoes c/o Asianvogue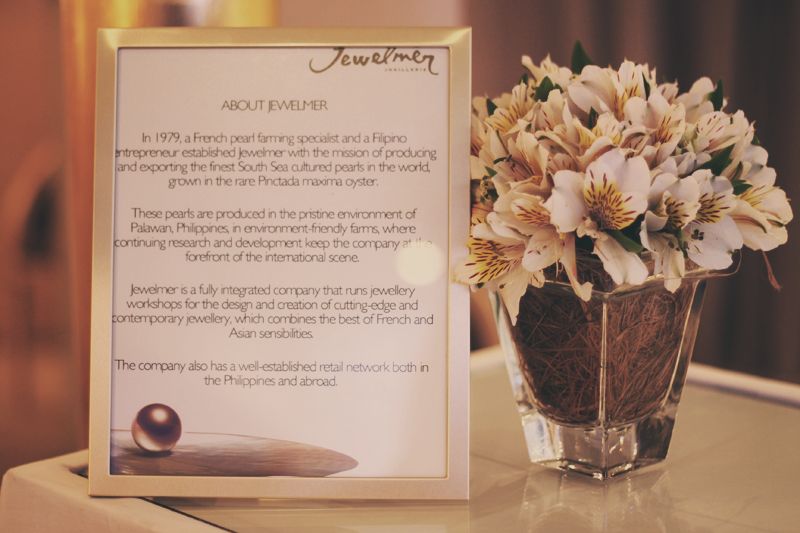 Jewelmer Exclusive Press Launch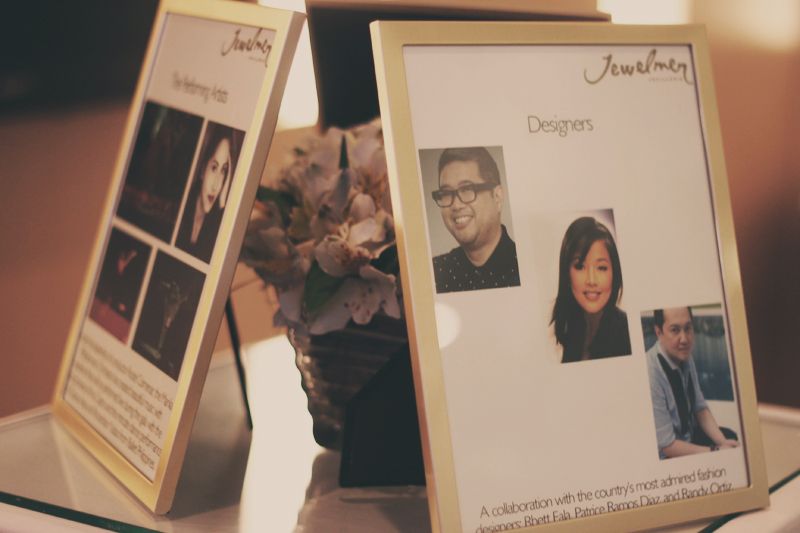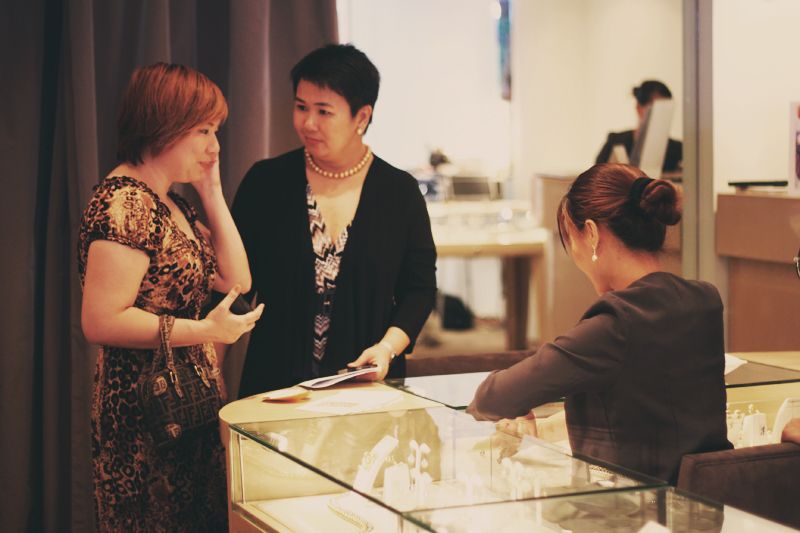 Finally met Mrs Martinez and guess what? She's wearing Jewelmer's Classic pearls too. :uptum:
Jayvee Fernandez of abuggedlife was also there.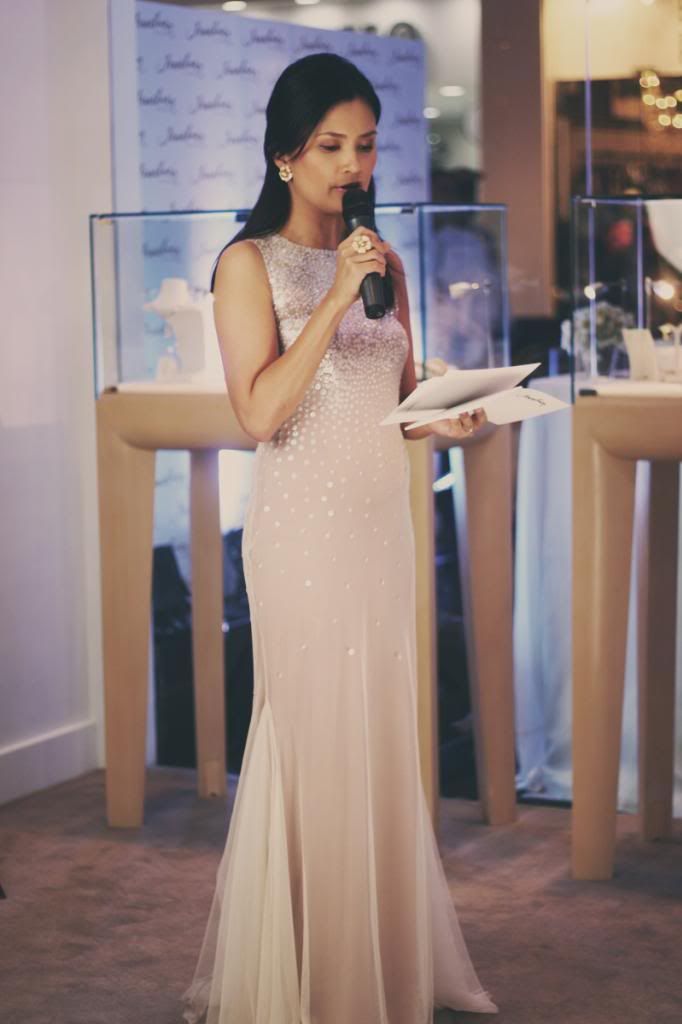 The lovely host Ms. Daphne Osena-Paez
The Jewelmer Supermodels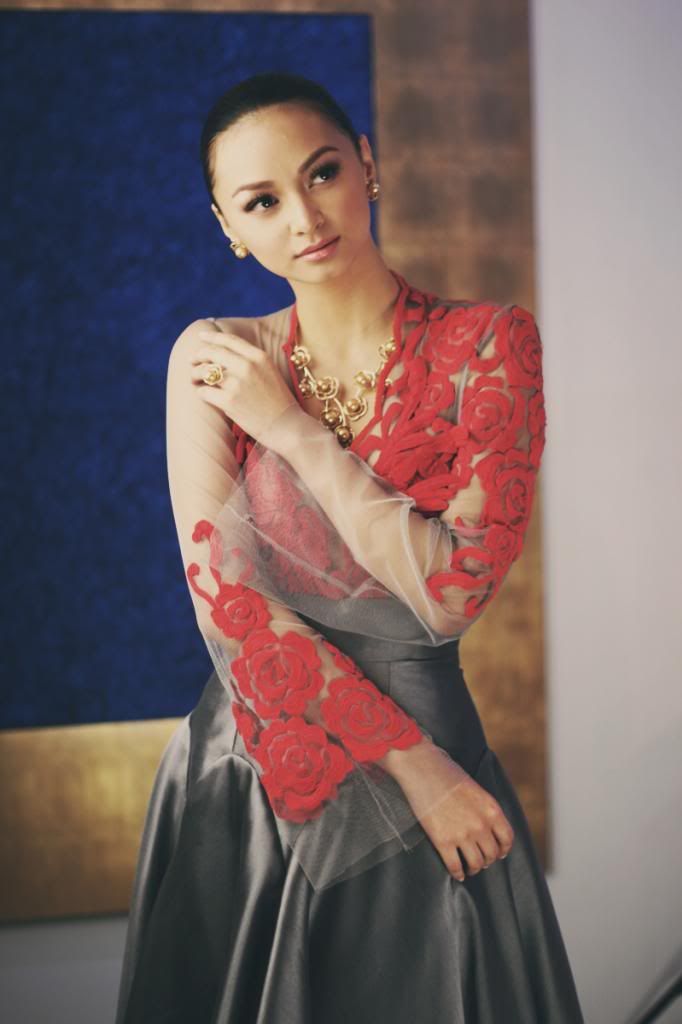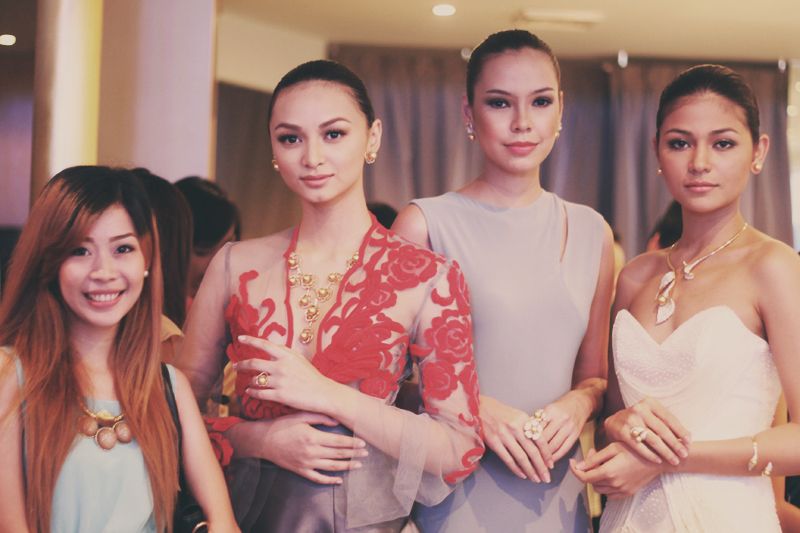 Photo op with the models, I felt small after seeing this photo. HAHA! They're so tall and pretty!! :heart:
Yesterday Mich and I got the chance to witness Jewelmer's Spring/Summer Collection 2013 press launch. I love their S/S 2013 collection! They looked so classy and fab! :bib2: My favorite among their latest collection is the TROPICS NECKLACE.


It looks expensive! (actually it is..) haha! I wanna have this someday. HAHA! :bib3: Anyway, I'm so excited for Jewelmer's Gala Night on Monday! yay! I need a gown/dress! *galp* SOS anyone.. :bib13: