Labor Day (May 1) marks a day for a Job Fair at all SM Supermalls. For my labor day, I get to experience and witness the rush of crowd at SM City San Lazaro. I was definitely amazed by the sight I have as I stood inside the mall in front of all the people as they patiently wait for the doors to open. For this fun experience that I will be sharing to all of you today, I had a lot of "life realizations" that I must say is worth reading.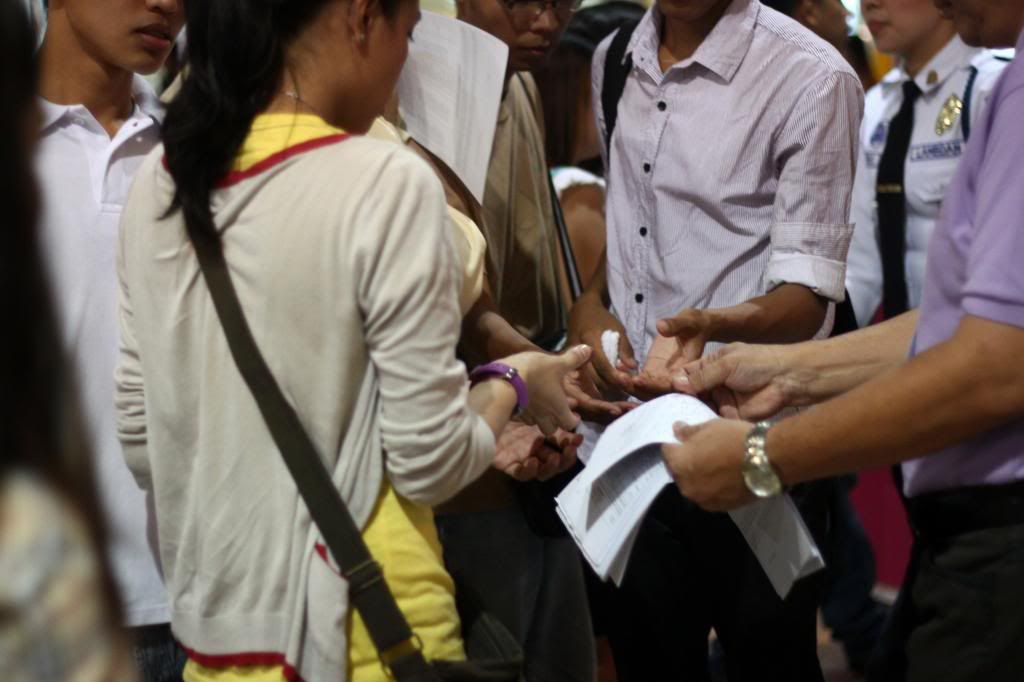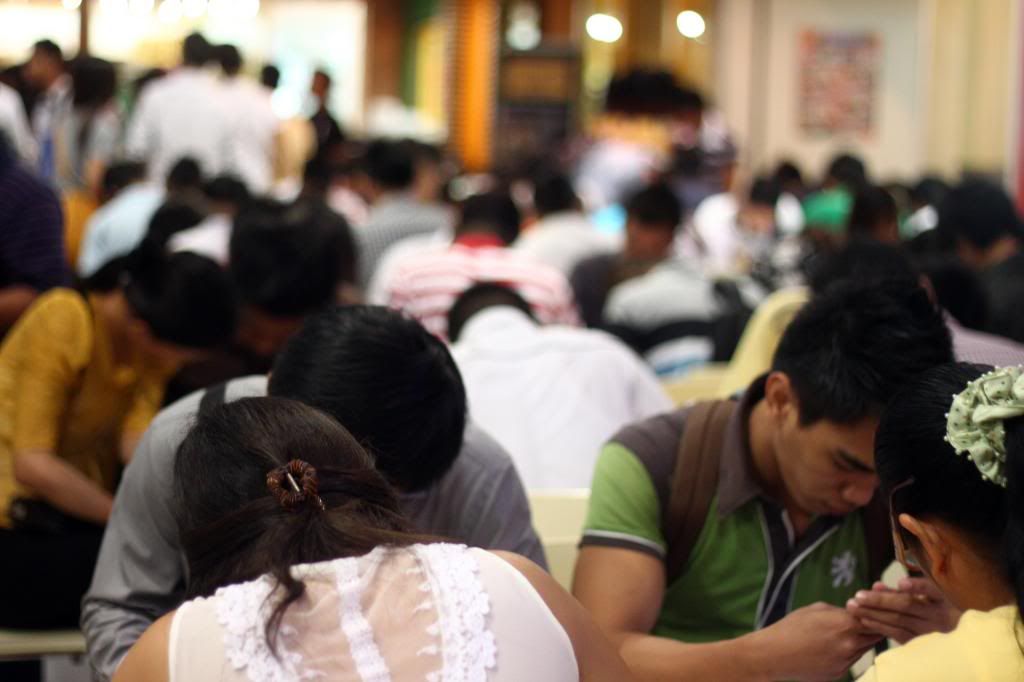 As I was saying, I realized that there were actually a lot of unemployed people and to consider that this was just a small part in the City. Then as I was looking and observing the people around, I observed that all of them were really eager to get a job. Then I saw a mirror of myself…Standing there imagining how I was when I first landed here in Manila. I was an eager child, I'd take any job (decent ones of course) just to have a stable independent life alone. But then again, I'm very lucky enough to land on a nice job after all.
Going back to the Job Fair experience, I really think that this Annual event is very effective and time-saving for everyone. I really appreciate how the SM Supermalls help people find a good job and help them get employed on the spot! Well if I didn't have the job I have now, I would surely take every chances by attending to one of their Job Fairs.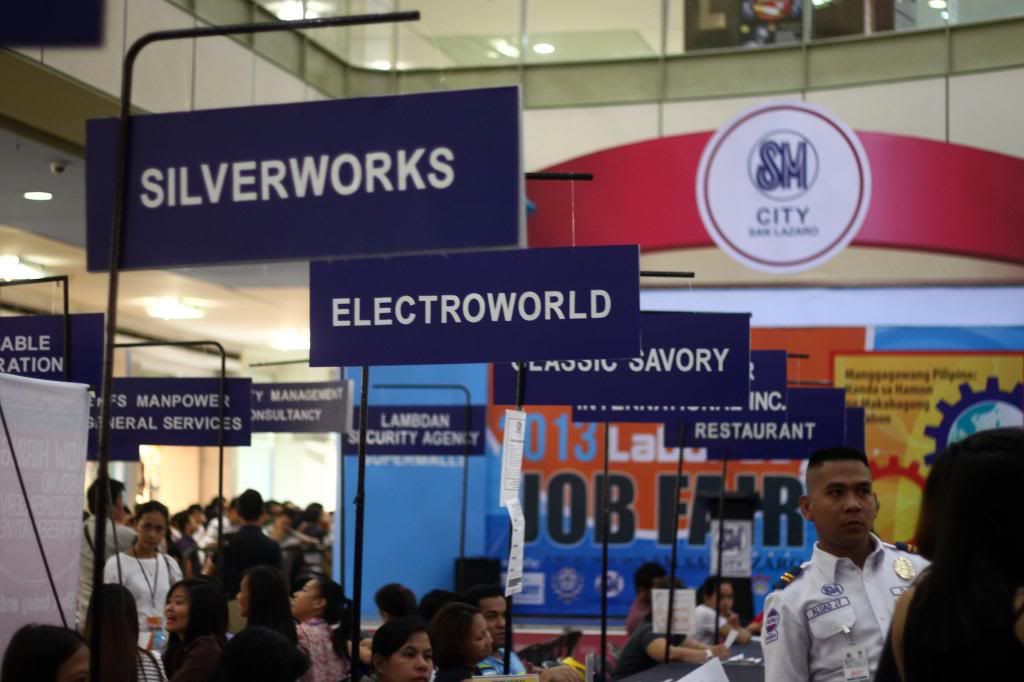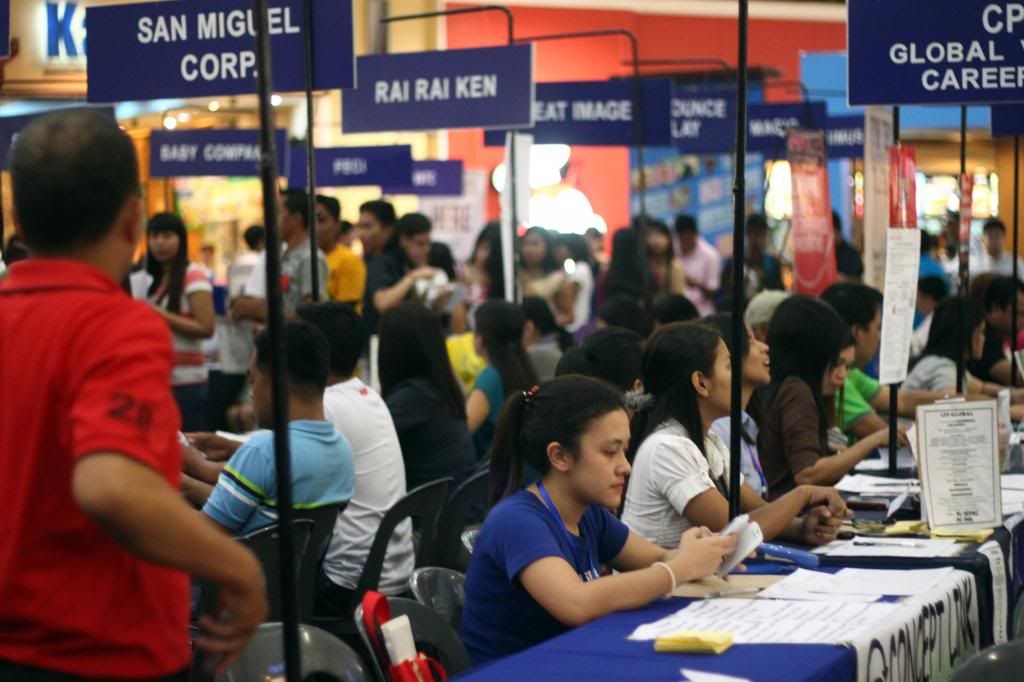 Choices were definitely unlimited for all job seekers! SM City San Lazaro provided over 60(plus) hiring companies that day because they wanted to make sure that they could help as much as people as they can. Well to give you a view on how much people went to register, an estimated 81,681 people registered for the Job Fair in SM Supermalls and there was a total of 2,494 participating companies for the Job Fair. Not bad huh?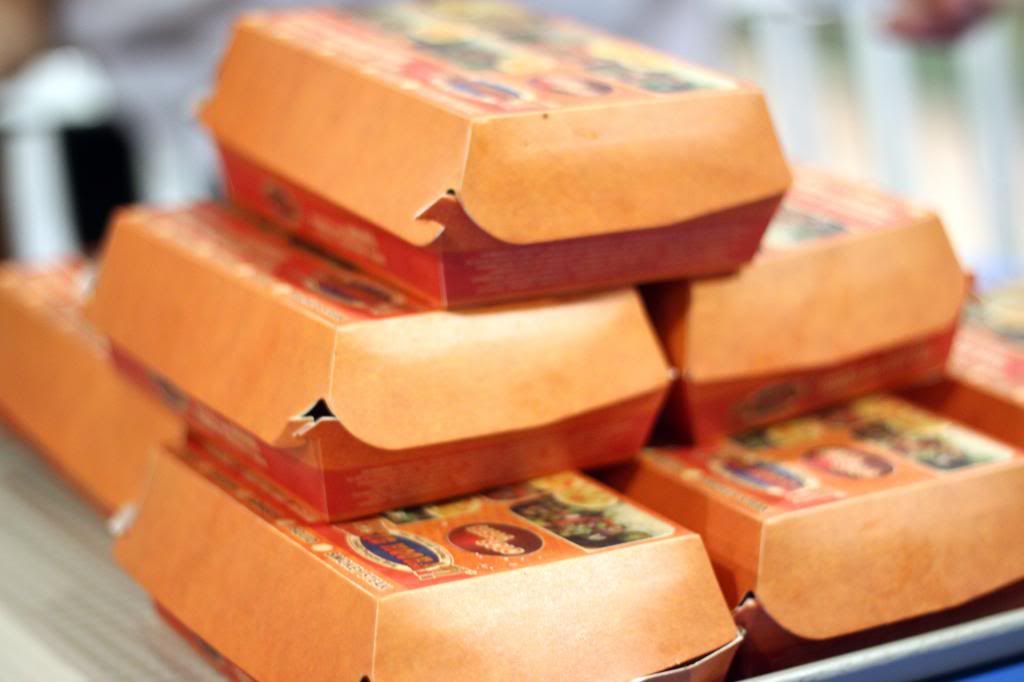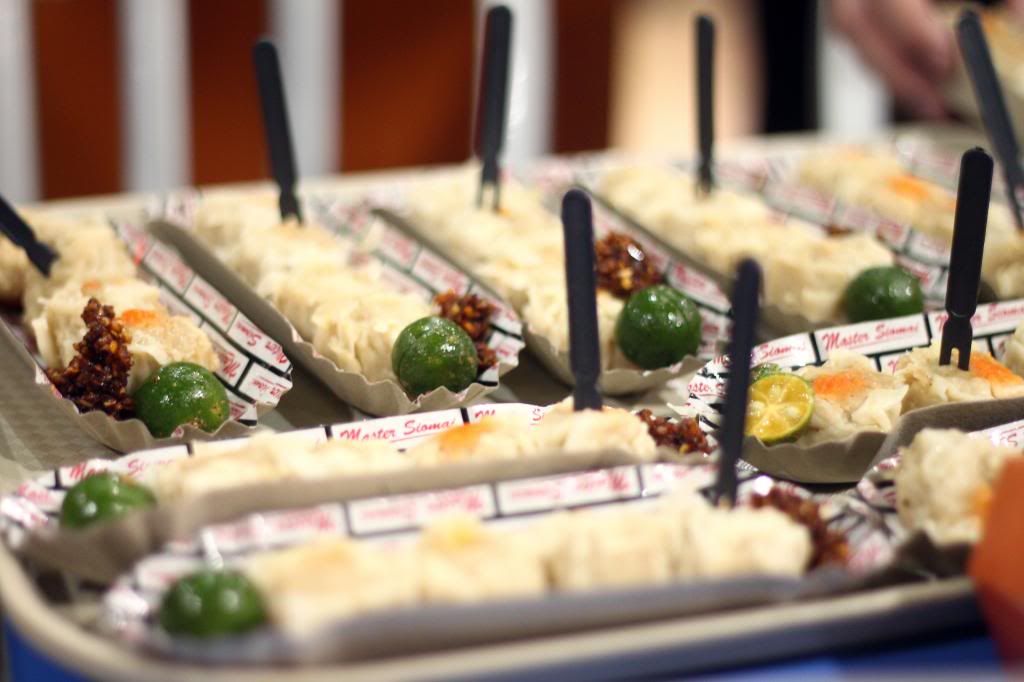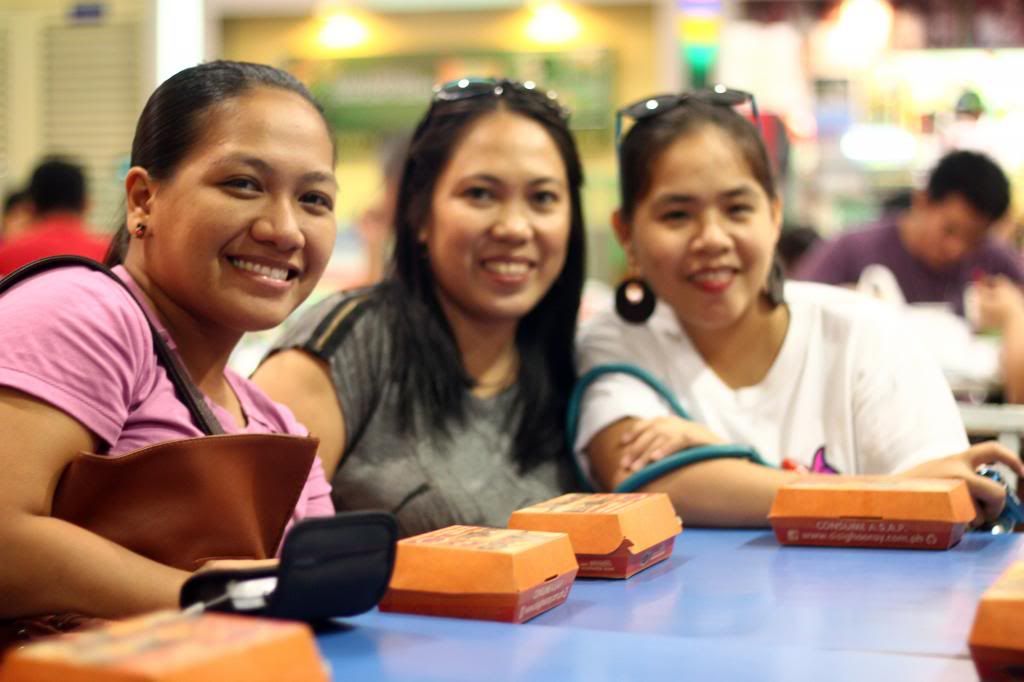 After looking and observing the Job Fair area, we were then treated for some Sisig Hooray, Binalot and Master Siomai for lunch!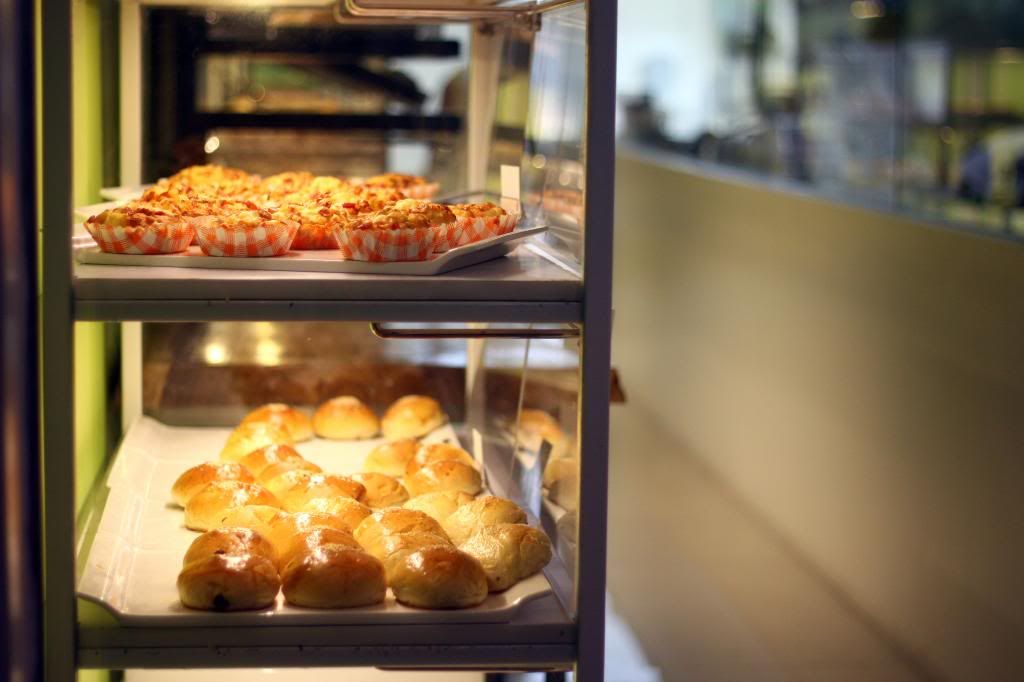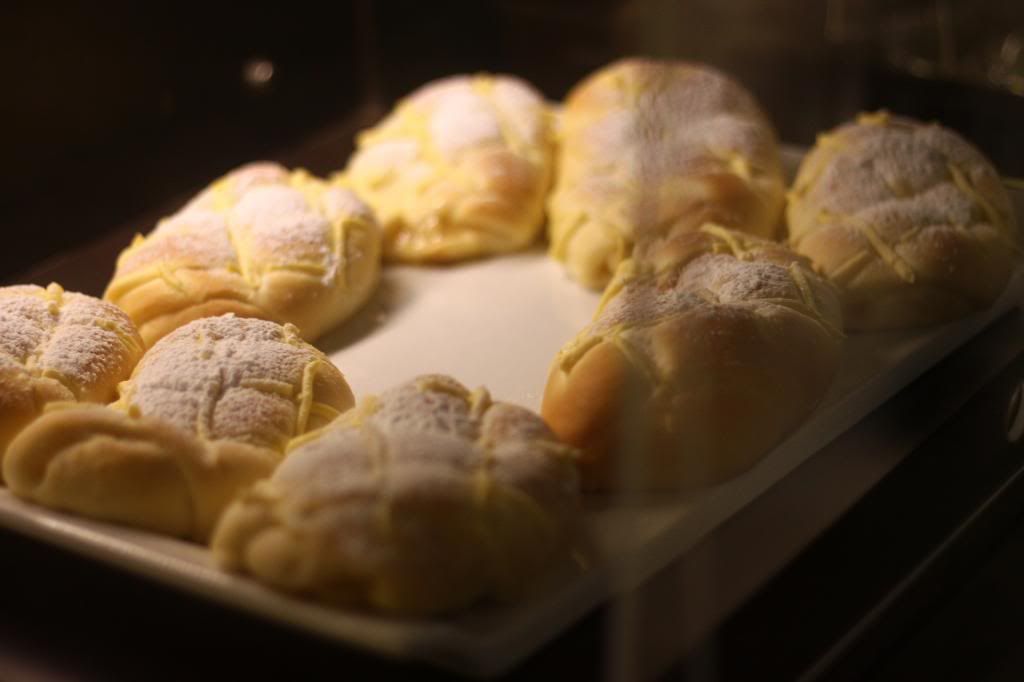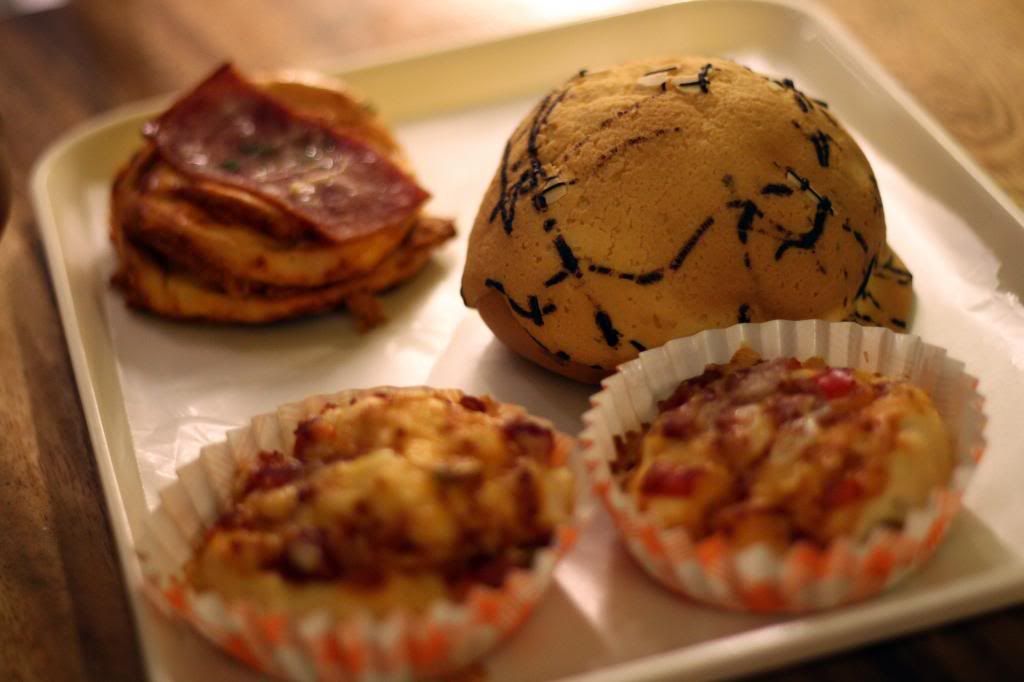 But wait! It doesn't end there yet… We also got the chance to take home breads from Bread Story! Fyi, this is the 4th Bread Story branch here in the Philippines.
Last stop? Kenny Rogers for an early dinner I perhaps? hihi. I can't imagine how full I was this day! haha. For Kenny Rogers, we were served with their latest dish introducing their Quesodilla and Buritos in pork. yum! P.S. Jesse of inortigas spotted adoring the meal we had that day.
What more can I say? It was definitely a fun Labor day for me! So if you're looking for a job, I recommend you to attend to one of these Job Fairs offered by SM Supermalls! :uptum: