On hot summer days, daisy dukes are on my top list. And to spice up this look, I decided to wear this cute Jack Daniel's top that I got from GIFI Clothing. What do you think about this look? Yay or Nay?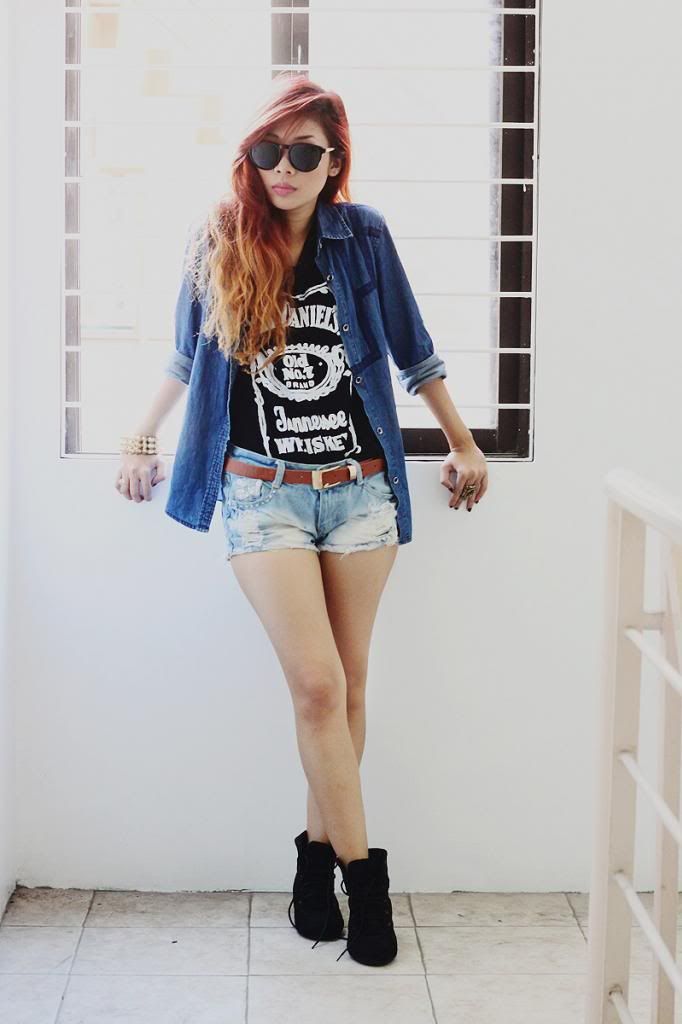 As you can see, I'm wearing my favorite denim polo that I got a year ago from SM GTW. It's one of my must-have pieces for everyday looks. :love: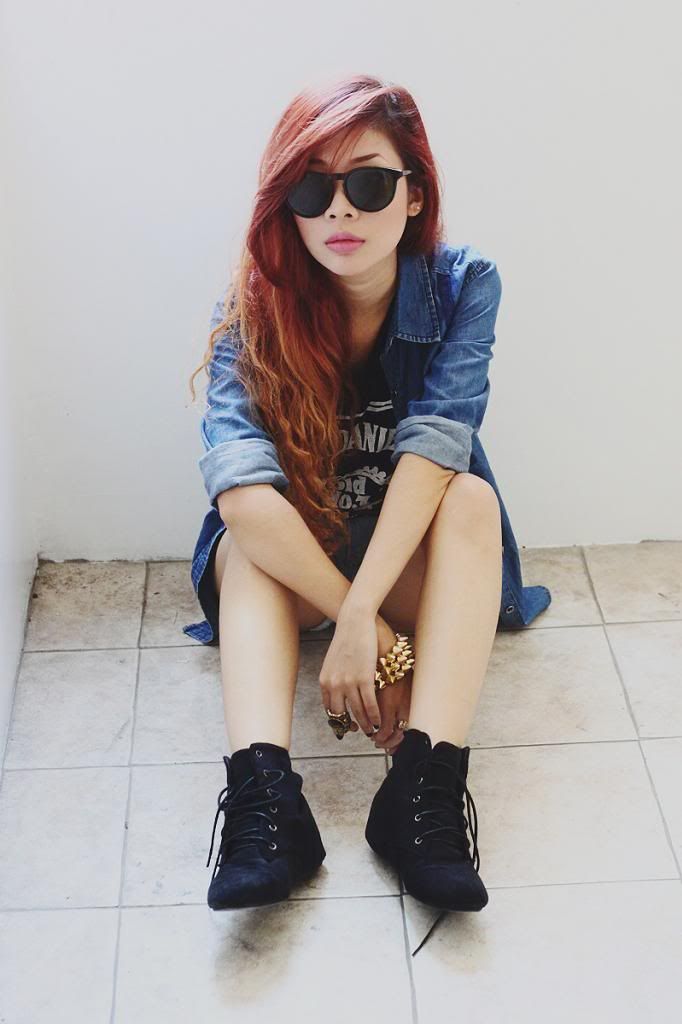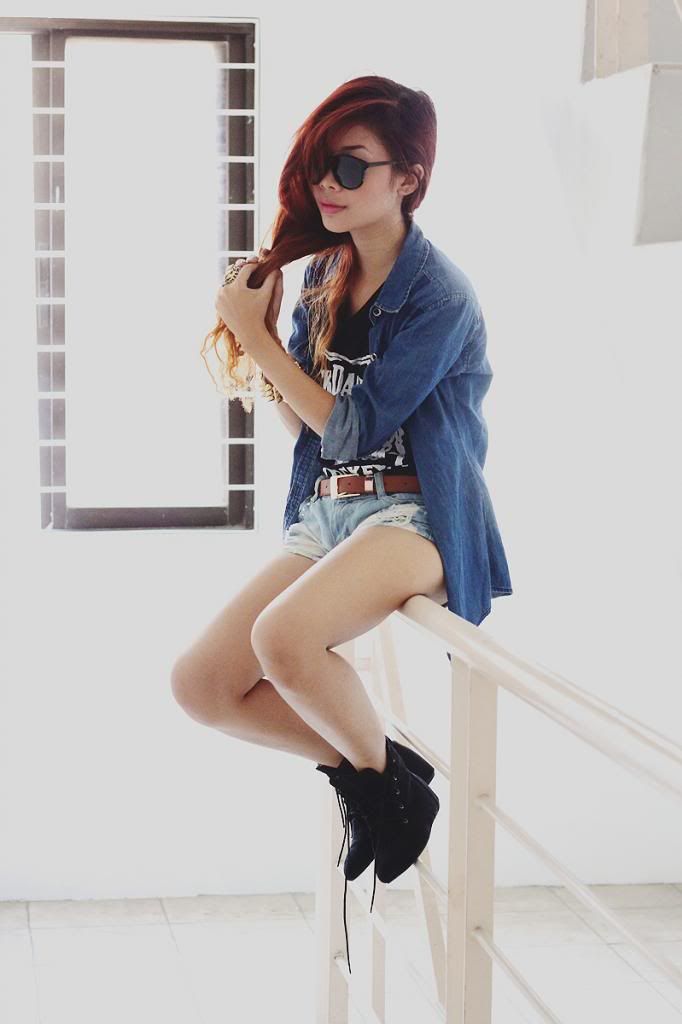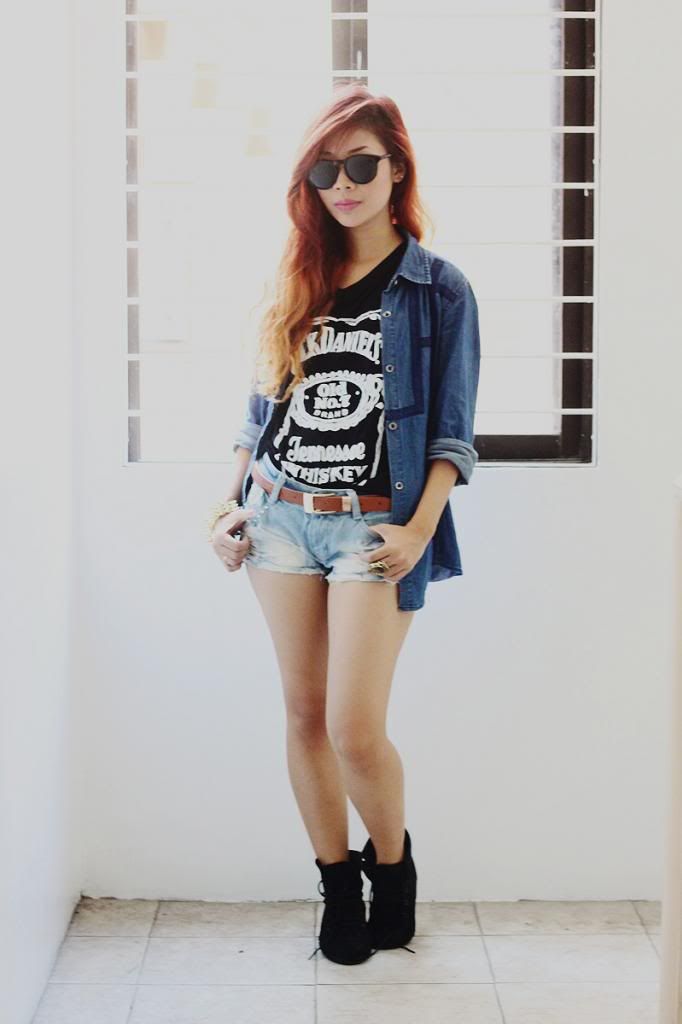 FCrop Top from GIFI Clothing; Denim Polo from SM GTW; Acid Wash Shorts from Ministry of Retail; Shoes from B Club.

Photos by Rj Bue