What's keeping me busy yet happy lately? The launching of Il Fiore's Spring Summer 2013 Collection. So just tonight, I officially launched the first few pieces I have for this collection. Since it's the month of "Flores de Mayo", I will definitely be selling more pieces at IL FIORE that you'll surely love!
For this collection, all pieces represents good people I met along the way who eventually became close to me and became the treasures of my life. These girls have different characters. Thus, their character reflects the different designs produced for this collection.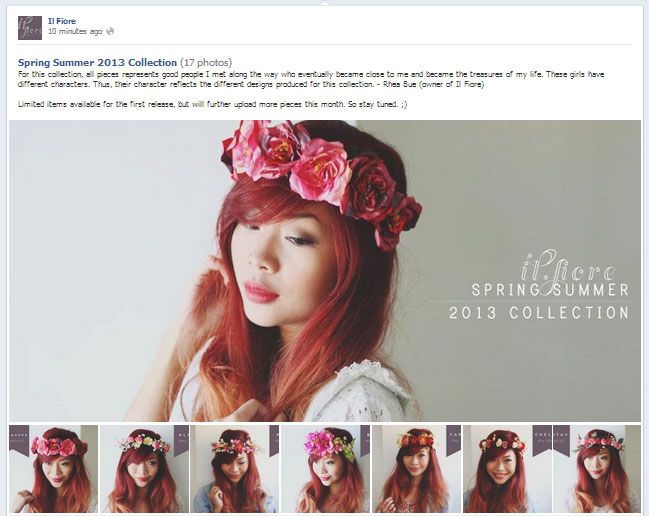 SEE FULL COLLECTION HERE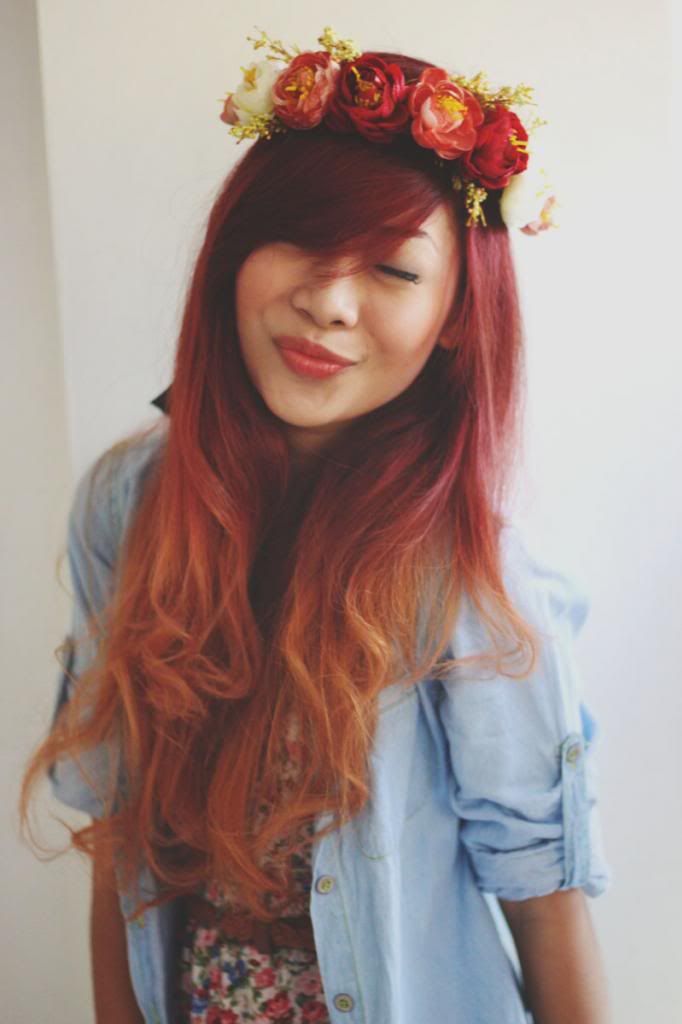 Limited items available for the first release, but will further upload more pieces this month. So stay tuned!