It's been a year since I last visited Boracay. I'm so happy to see it this year again! :love: Even though I wasn't able to do a lot of things on my "Summer bucket list" and I wasn't able to try Boracay's mermaid swimming lesson (haha), I still enjoyed being a beach bum and just enjoy the short time I have with the beach.
This is how our room looks like at One Azul. :love: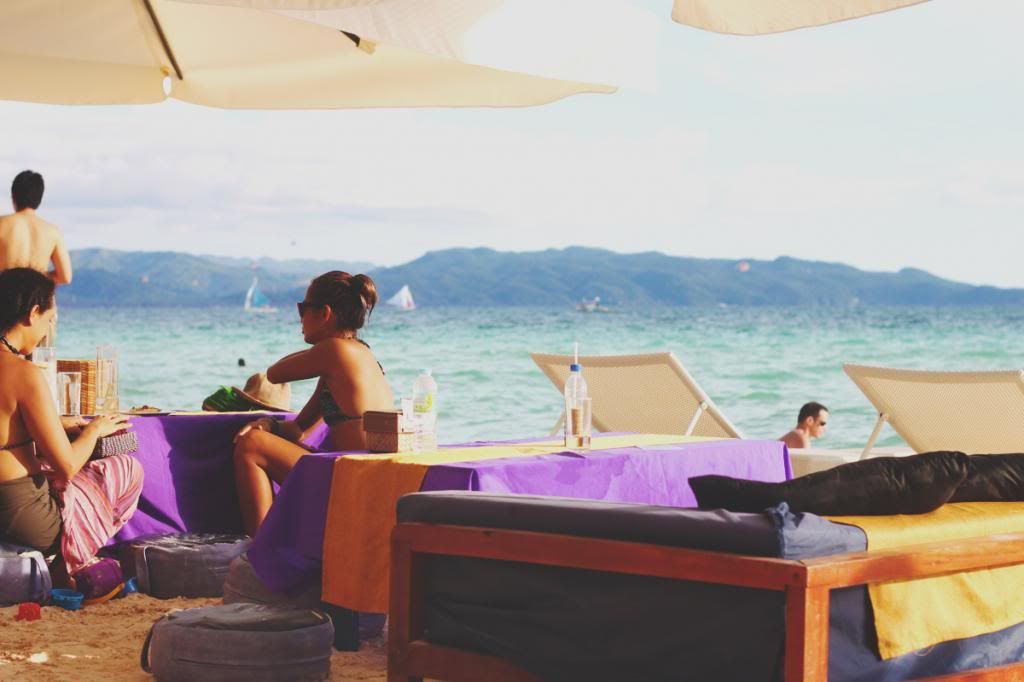 Flower accessories! Reminds me of Il Fiore. :turn:
Of course I'd never miss out having a henna tattoo. :bib16: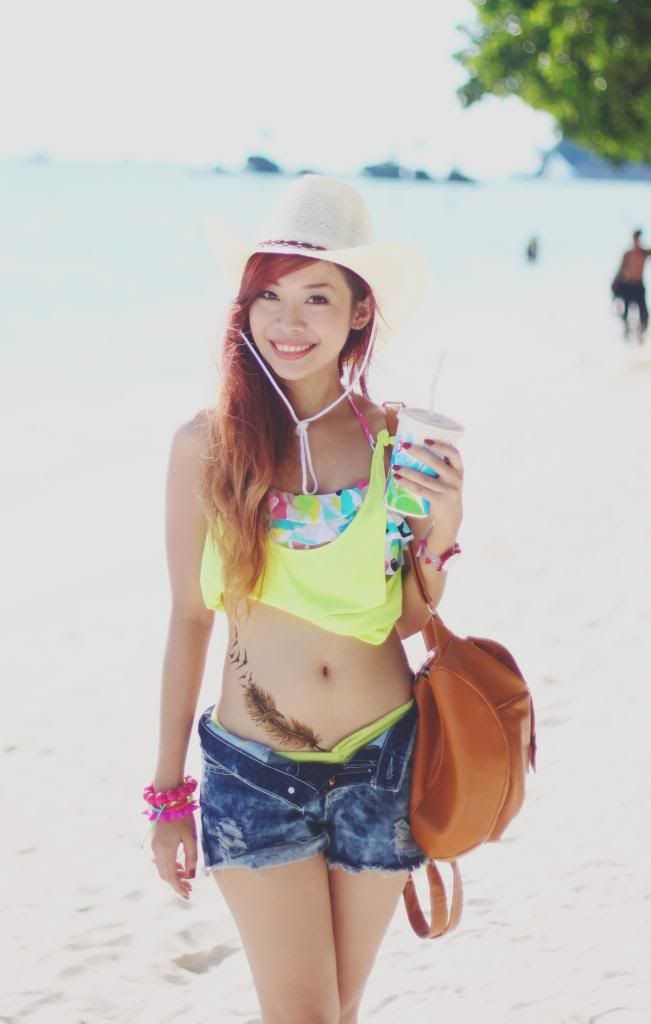 With Isis Huang.
We went on a paraw-sailing to watch the sunset. :sunny: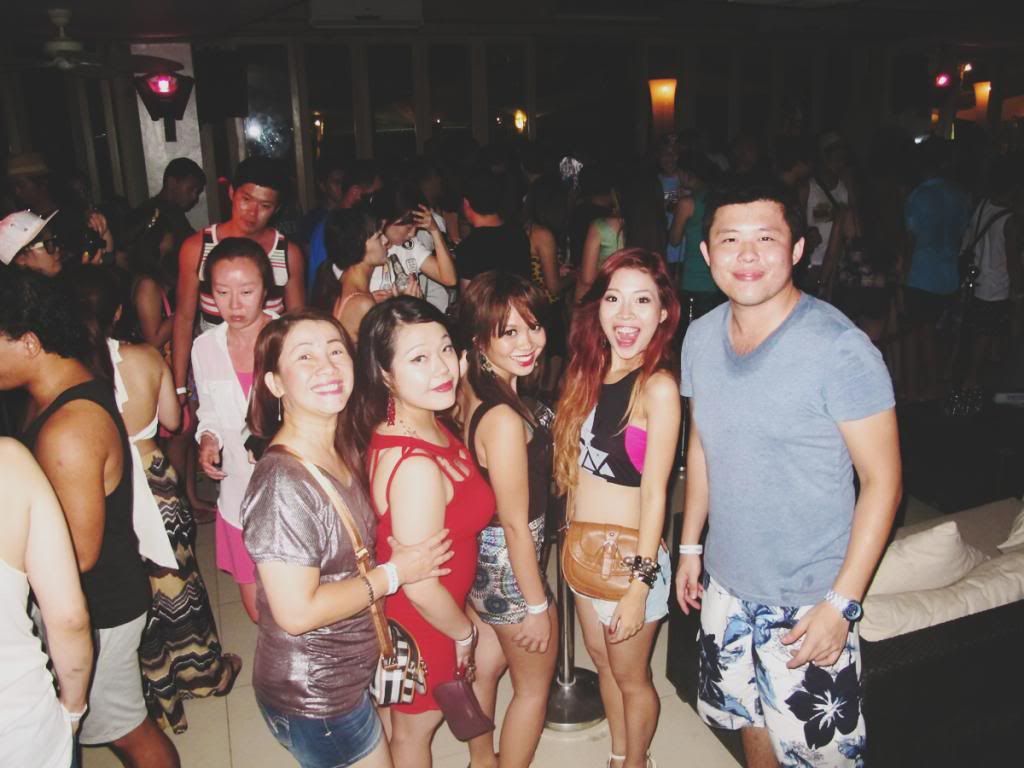 Partied at Epic with mom! Why not? HAHA! At first it felt awkward to have her around and watch me party. But eventually, I had fun with mom around after all! She's the coolest mom ever! HAHA! :uptum: