Elementor Page One
This is my personal blog where you can read all my daily musings, check my creative works and download my Lightroom presets.
As a freelance digital creator, I manage social media pages for brands and I also do creative direction.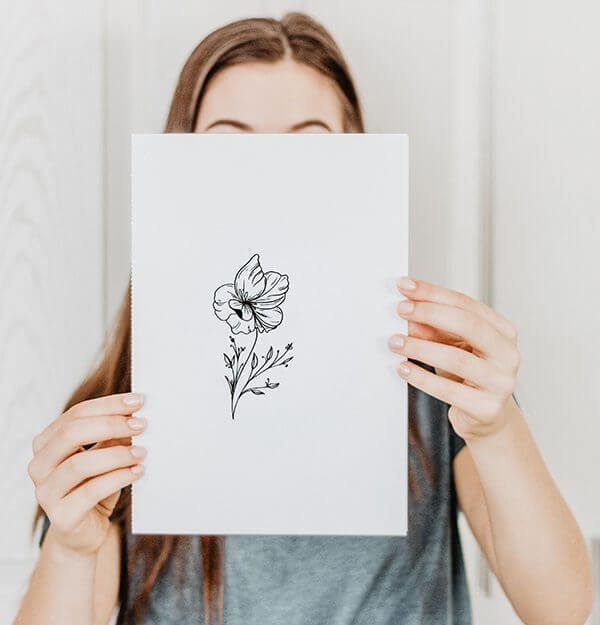 Latest Project Title Three
Latest Project Title Four
Are you Ready To Work Together?
Dolor sit amet ipsum varius, ut tempor augue pretium. Fusce est magna, eleifend et enim sit amet.