When ordinary meets the ordinary…
Before – Bleached – After
Today was my scheduled hair day affair with my forever loveyyy Randy the owner of
Face&Fab Salon
. :bib16: I almost couldn't sleep last night due to my extreme excitement. LMAO! :bib3: Let me show how my hair day went through these photos. :bib16:
I was too scared to have my hair bleached because it might burn my hair/scalp or something but amazingly it didn't. :love: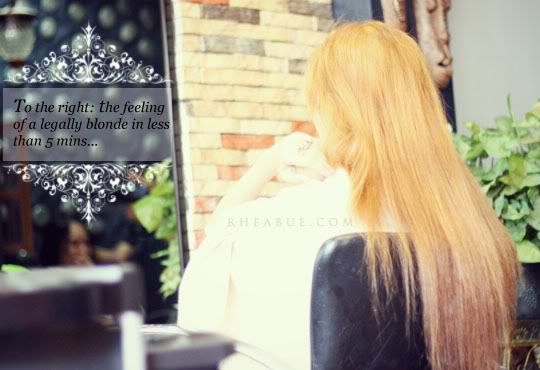 this was the end result after the bleaching process. It looks pretty cool already though. But I asked for a bit darker/ashy shade just to tone down the loudness in this shade.
viola! ze end result. Now in a perfect ash blonde almost brown hair. And meet Randy the sexy & gorgeous hair stylist! :love:

The whole process took us almost 4 hours to finish. So after I got my hair dyed, boyfie and I went to the movie house to watch "Snow White". It was a great movie with a hint of romantic comedy on it. :sparkle: After the movie, we went to this park and of course I wouldn't miss out this day without a short lookbook photoshoot. LMAO! :bib3: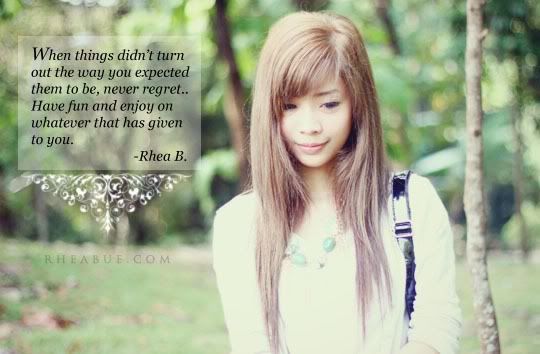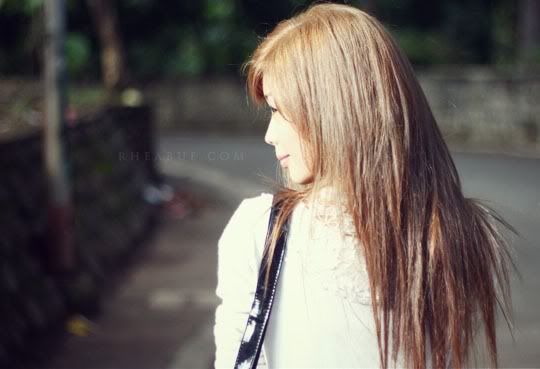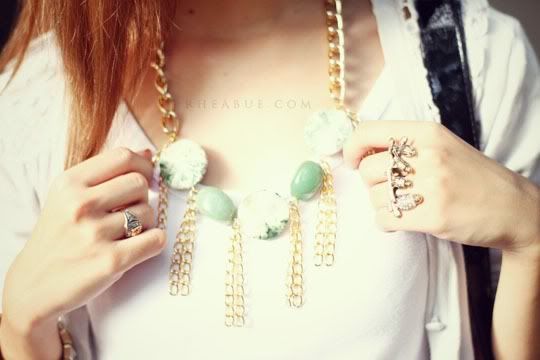 Top x Cardigan from Thrift Store; My DIY jeans; Necklace x Cuff from BUBBLES; Connector ring from TREND PHILE; Bag from BELLADONNA and Wedge from FINICKEE. ♥

Don't for­get to HYPE the look here.
P.S. The mud got my heels in trouble and look who's on the rescue…

Boyfie!!! He's the sweetest and the most supportive bf ever! :love:
FOLLOW MY TWITTER | LOOKBOOK | CHICTOPIA | TUMBLR | FACEBOOK | PINTEREST