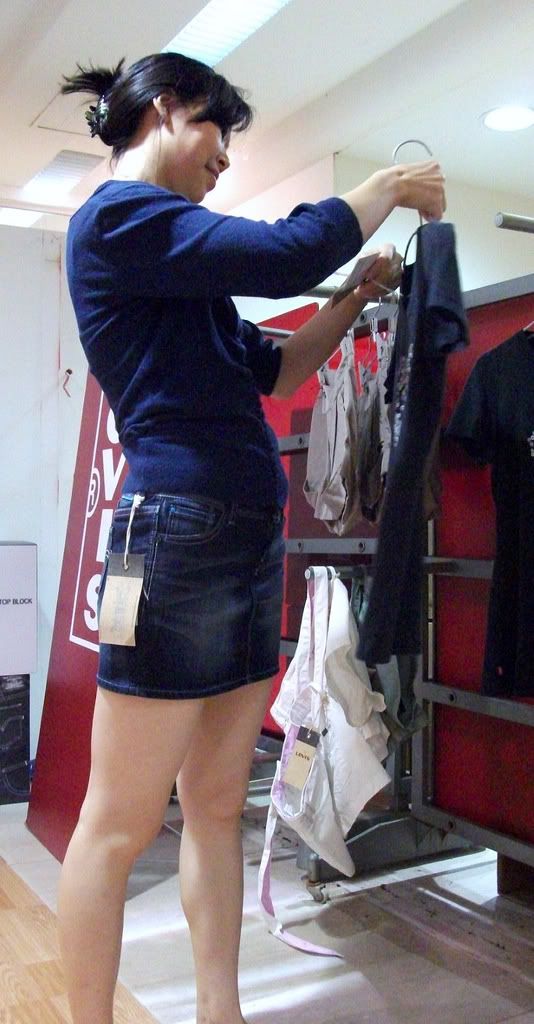 Making a good first impression is a lot more about physical appearance than you might think. You could be on top form with your conversation, telling witty anecdotes and genuinely hilarious jokes, but at the end of the day that's not what someone notices when they first meet you. 70% of their attention will be focused on your appearance, 20% on body language and only 10% on what you're actually saying. This is why looking your best is crucial for dating, especially at the beginning.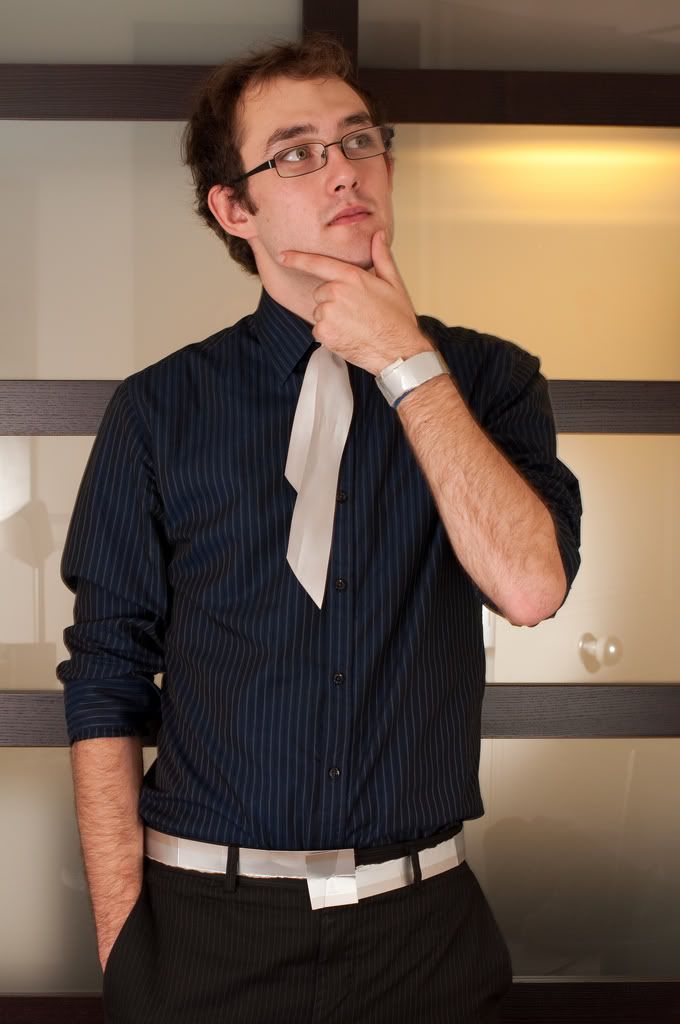 If you've got a few dates lined up from a dating site – whether a general one or niche vegan or Christian dating site – or through one of your friends, why not go for a dating makeover to make sure you've got that wow factor? It will also mean you feel invincible and full of confidence, which is immensely attractive in itself. Here are a few things you might want to consider…
Outfit
Hit the shops for a few knockout dating outfits. Go for fashionable but smart – a shirt or T-shirt and tight jeans is a great look for guys, the perfect blend of smart and casual. Make sure you have a shiny new pair of smart shoes too, perhaps some brogues, to complete the outfit. Trainers, especially scruffy ones, could instantly give the wrong impression. A simple, modest but flattering dress is always a good choice for girls. Avoid having too much on show – this will devalue you in the eyes of your date and may give someone the wrong idea. Also, stick with boots rather than heels for a smarter and less revealing image.
Hair
If you really want to splash out, take a trip to the hairdressers. Guys, make sure your hair isn't too long and unkempt and get rid of that five o'clock shadow – scruffiness can be a major turn-off while dating. Girls, why not try a fringe to jazz up your look? Side-fringes are very fashionable at the moment and extremely easy to maintain. Before the date, style in the fringe with straighteners, leave the rest of your hair loose and decorate it with a hair accessory, such as the flower clips that are appearing everywhere in the shops just now. Perfect.
Makeup
This one doesn't really apply to guys and I would advise against trying out the new craze for 'guyliner' on a first date. A lot of female UK singles make the mistake of wearing far too much makeup. This time, why not be as subtle as possible except for one element. Always keep foundation close to your natural skin colour. Then, try a loud lipstick, a bold blusher or an eye-catching eye shadow – but never all together. Go out and buy your new slightly whacky makeup element today and dazzle on that first date.
The perfect dating makeover is the best way to make sure that a first date is followed by a second. So hit the clothes shops, the makeup stalls and the hair stylists to give your dating life a boost.