I can't believe that time really flies. It's June already and my birthday is fast-approaching! ~yey! I'm getting older and I don't know if I should be happy or sad about that fact… ~yipes! :bib1:
Tonight, I would be sharing my birthday wishlist as requested by most of you. :bib16:


I would like to start with my skin care products must-haves:
1, 2, 3: THEFACESHOP Clean Face Mild Toner, Clean Face Acne Solution Foam Cleansing, Clean Face Spot Corrector – After reading Patsy's review on these products, I seriously wanted to try them out. I've read a lot of good reviews about these products which makes me really eager to give them a try too. I found a perfect shop who sells these products and I would prolly place my order on these items on the 3rd week of June. :bib16:
4. SHU UEMURA White Recover EX+ Cleansing Oil – I am dying to try this cleansing oil!!! Shu Uemura is a trusted brand when it comes to skin care for me. Most bloggers who have tried using this has never experienced breaking out and this is one reason why I wanna give it a try too. But I guess I have to save around $73 for this. ~eek! :bib3:

My foundation must-haves:
1. BRTC: Jasmine Water BB Cream can be bought at maehao.multiply.com and facebook.com/bhappywithme.
2. SHU UEMURA: Face Architect Smoothing Fluid Foundation #774 – Too pricey for a 27ml foundation but very worth it! I think this is a good investment for your facial skin especially to acne prone skin. :uptum:
3. LAURA MERCIER: Hydrating Liquid Foundation (Oil-Free)
4. LAURA MERCIER: Mineral Powder
For 3 & 4: Available at all Rustan's Essences Branch.
LM Oil-free foundation at PHP 1,850 (approx $42) | LM Loose Transluscent Powder PHP1,550 (approx $35)

My list wouldn't be complete without the shoes. LMAO! :bib3: I know ya'll know that I've been diggin' pastels lately… So since most of my flat shoes are in bold colors, I decided to add few pastels on my shoe collection. :bib22:
1. Kochi Loafers in Light Mint from Satchi Store at P899 only.
2.Vivi Captoe in Old Rose from Satchi Store at P850 only.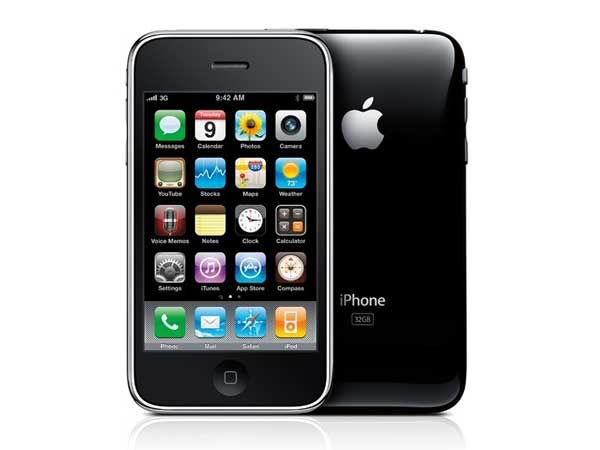 And FTW, an IPHONE 3GS which I'll be getting tomorrow already! yay! I'm so happy to be crashing this out on my list. And I'm very much proud of myself for being able to save up for this phone. And again, I know this is not the "latest" phone from Apple but this is the only thing that I can buy as of the moment out of my own pocket. :bib16: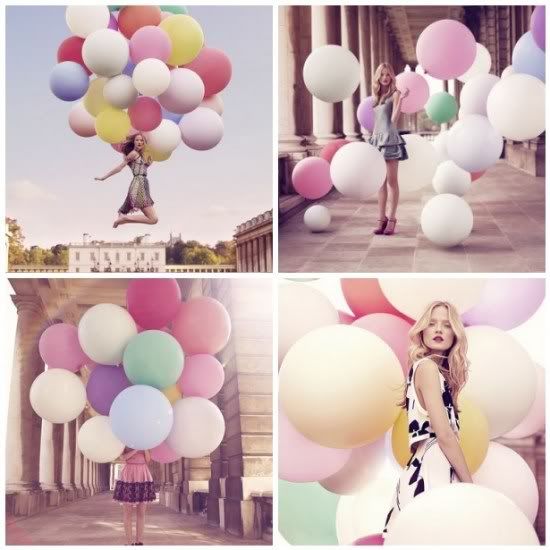 Apart from all that materialistic list above (LMAO!), a bundle of pastel helium balloons would make me happy on my special day. :sparkle:
Questions/Tasks for You:
1. Who's celebrating their birthday this June? (blog about your birthday wishlist too!)
2. Are you looking forward for a FUN-tastic birthday giveaway from me?
3. Share your birthday wishlist too…