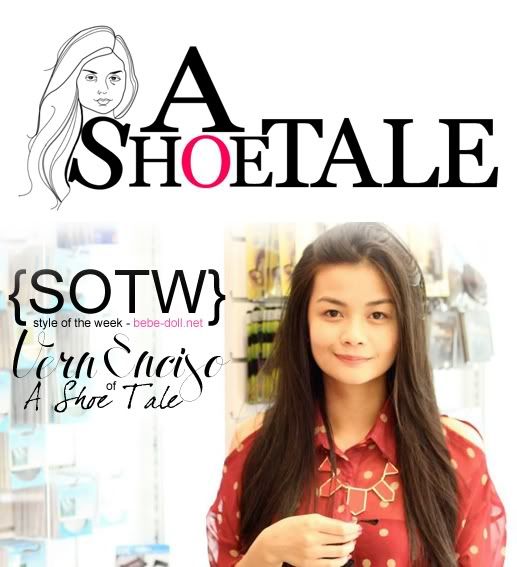 Another week = another SOTW (Style of the Week)! Today's style is a 17 years old fashion blogger who dreams to be an Ambassador of the Philippines to a foreign country hence the course Bachelor of Arts, International Studies – Major in European. "She's an aspiring make up artist but would rather do it just for herself, sometimes. She's part of The New Department, appeared in some (not exaggerating) features and interviews. She models for photographer portfolios and is willing to experience more. She's very new to blogging (circa September 2010) and would love the meet and learn from bloggers. Aside from being an ambassador, she dreams to be a beauty or fashion editor of a big shot magazine but also hopes to pursue law after college." as quoted from her
fb info page
. :bib16:
I met this girl on most of the online shops that I have browsed over the net. This girl has been featured for a lot of times on press, mags and all that! :bib18: With her sweet personality and cool style, I then would love her to be my SOTW for this week! She deserves the limelight! :love: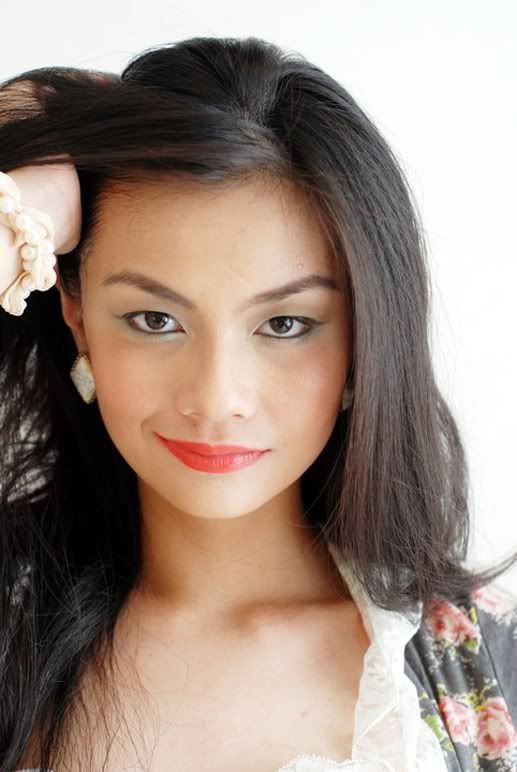 1. Tell us more about Vern Enciso.
Vern Enciso is a normal college girl trying to live each day to the fullest 😀 haha so corny!! hahaha
2. How has fashion blogging affected your life?
Fashion blogging changed my life big time!! When I first made my blog, I never really thought that it would turn out the way it is now. I made it cause I was bored with my life and I needed something new to do other than hanging out with friends and spending all my time doing what normal teenagers do. My life has made a 360′ turn after I started my blog. My daily routine changed and my priorities changed but ofcourse, there are alot of things that stayed the same :bib18: Like my very supportive family and boyfriend, the people I hang out with and the things I love doing on my spare time :bib18:

3. Where would you like your career in fashion to lead you?
I see my blog as a stepping stone to the bigger things I'll be doing in the future. I have so much dreams, big and small and the small ones are slowly coming true one by one, even the things I didn't even know I want. The big dreams however, like being an ambassador of the Philippines or a brand manager for a big fashion brand, those are things I hope to do in the near future :bib18:
4. How would you like to impact the fashion world?
I want to inspire. I want to inspire not just the fashion world but teenagers specifically to get up and do something productive with their lives. With all the advancements and changes we have today, we are used to just being infront of the television or just go clubbing, drink and hanging out friends. I hope that my little story inspires people to start something. No matter how small it is.
5. How would you describe your personal style?

Classic, girly with a touch of trendy.
6. How did you started lookbook-ing? What was your first look? (share a photo)
I only started lookbooking recently!! Hahaha I don't even consider my self a "lookbooker" cause I don't even update it anymore! haha :bib23: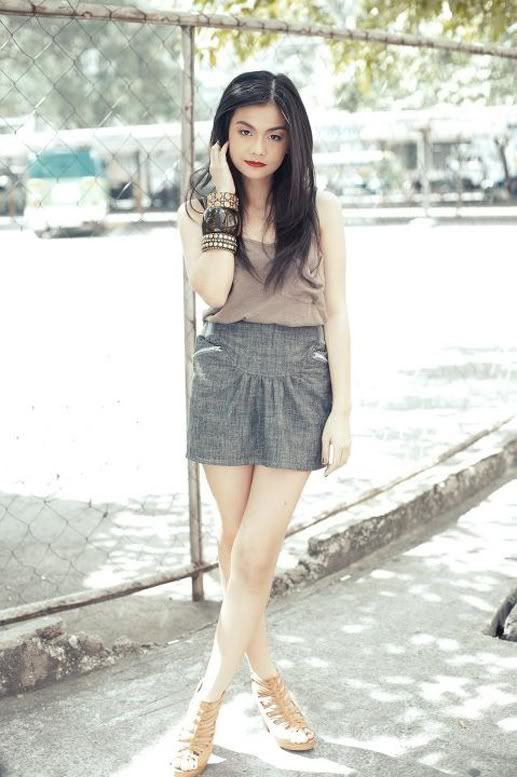 7. What is the most important piece of advice would you give aspiring fashion bloggers?
Be yourself. People dress alike now because all the pieces available to us Filipinos are all the same since we all mostly buy from the same stores and there are too much blogs around already. So how will there be space for you at the top when you just dress up like everyone else? :bib18: Just be yourself :bib18:
More of Vern Enciso…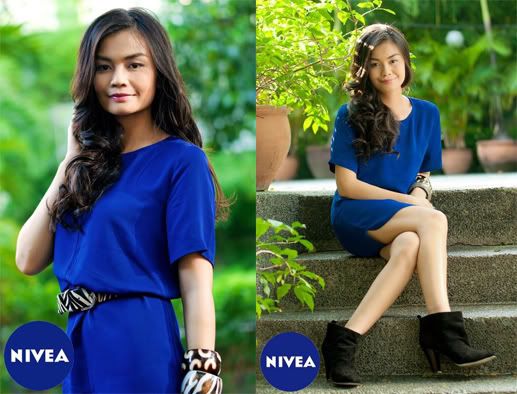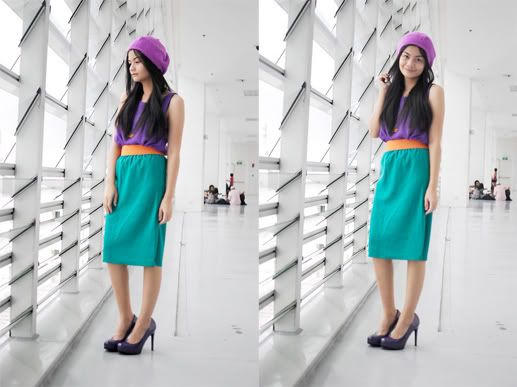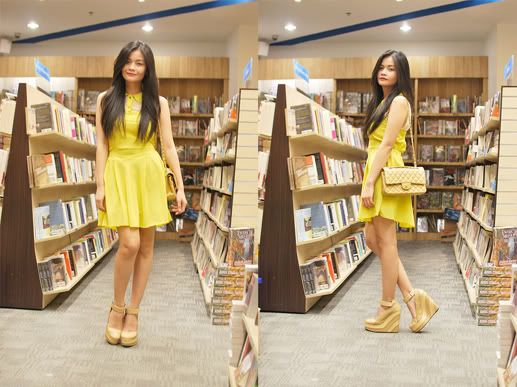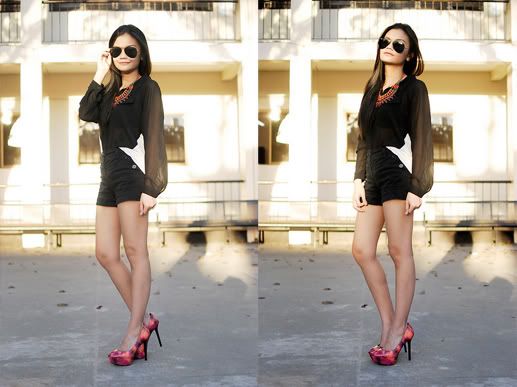 :star2: You can check Vern Enciso's blog at A SHOE TALE. Fan her facebook page, hypes her looks at lookbook & chictopia or follow her twitter – @vernenciso account! :love:
P.S. Don't forget to check out AT&T Fusion Accessories! They've got a lot of high quality smartphone like the AT&T Fusion which you'll surely love! :uptum: